METHEDRAS: pubblicato il singolo ''A Deal With The Devil''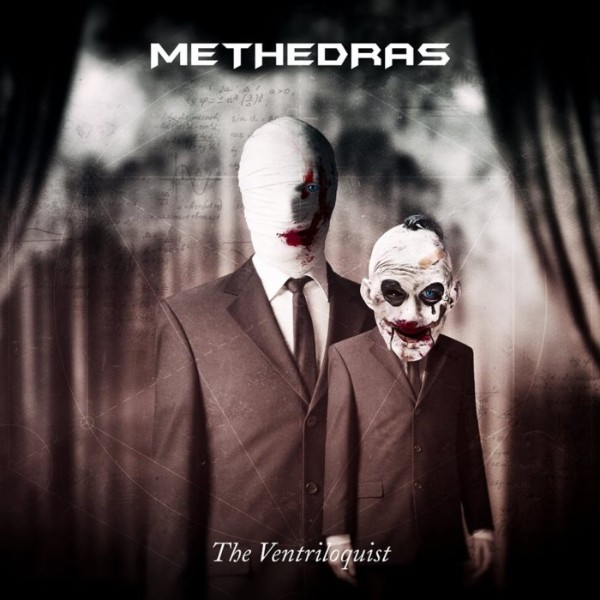 La death metal band Methedras ha pubblicato un nuovo video tratto dal singolo "A Deal With The Devil", primo estratto dal nuovo album "The Ventriloquist", disponibile dal 7 dicembre via Massacre Records. A proposito del nuovo brano la band spiega: "'A Deal With The Devil' è il primo pezzo scritto per 'The Ventriloquist', ed è il perfetto anello di congiunzione tra il passato e il presente della band. Nel brano sono presenti tutti gli elementi ricercati nel nuovo album, da un refrain cantabile e una parte centrale di break, alle ritmiche serrate di stampo thrash nel resto del brano. Il video era una scelta naturale e ricalca la storia nelle lyrics. Chi non ha mai fatto un patto con il diavolo?!".
"The Ventriloquist" è un concept album basato sull'horror movie "Dead Silence", produzione a cura di Simone Mularoni (Eldritch, Trick Or Treat, DGM...).
"The Ventriloquist" artwork e tracklist:
01. A Deal With The Devil
02. Sham Knockout
03. Blind
04. Dead Silence
05. Fire Within
06. Stab Me Again
07. Alive Or Convict
08. Sleepwalking
09. Into The Maze
10. Watch Me Fall
Inserita da:
Jerico
il 14.11.2018 - Letture:
432
Articoli Correlati
Interviste
Live Reports
Spiacenti!

Non sono disponibili Live Reports correlati.
Altre News di MetalWave
Notizia Precedente
Notizia Successiva