ECNEPHIAS: rivelate cover e tracklist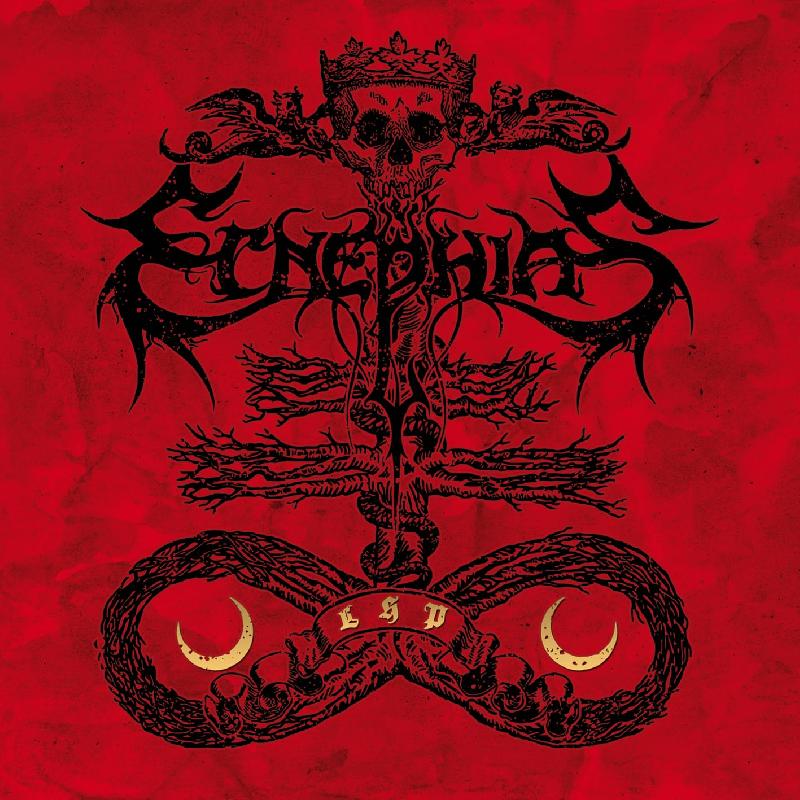 La lunga attesa verso l'uscita del prossimo omonimo album degli ECNEPHIAS (il quinto della loro carriera), fissata per il 16 febbraio 2015, viene mitigata da un nuovo importante evento ovvero la presentazione della cover ufficiale dell'album e la sua tracklist.
Con "Ecnephias" la band Lucana ritorna sulle scene con un capolavoro di Dark Metal ricco di influenze che vanno dal Dark Rock al Metal più estremo e a quello più melodico di bands come Paradise Lost, Moonspell, Rotting Christ, Type O Negative.
Il teaser ufficiale dell'album è disponibile su Youtube
http://youtu.be/X1dkjWjs7gs
Ed ecco la cover realizzata da Francesco Gemelli e la tracklist completa:
[Prologue] 1. Here Begins The Chaos (intro) - 2. The Firewalker
[Chapter I: A Dark Dream In Childhood] 3. A Field Of Flowers - 4. Born To Kill And Suffer
[Chapter II: Underground Life] 5. Chimera - 6. The Criminal
[Chapter III: Black Magic On The Sea Of Cefalu (A Meeting With A. Crowley] 7. Tonight - 8. Lord Of The Stars - 9. Wind Of Doom
[Chapter IV: The Southern Pagan Rites] 10. Nyctophilia - 11. Nia Nia Nia - 12. Vipra Negra - 13. Satiriasi (outro)
HERE BEGINS THE CHAOS
Siti ufficiali:
- MY KINGDOM MUSIC:
http://www.mykingdommusic.net
*
http://www.facebook.com/mykingdommusic.label
- ECNEPHIAS:
http://www.ecnephias.com
*
http://www.facebook.com/ecnephias
Inserita da:
Jerico
il 17.11.2014 - Letture:
1268
Articoli Correlati
Live Reports
Spiacenti!

Non sono disponibili Live Reports correlati.
Concerti
Spiacenti!

Non sono disponibili concerti correlati.
Altre News di MetalWave
Notizia Precedente
Notizia Successiva