ECNEPHIAS: il lyric video di "Quimbanda"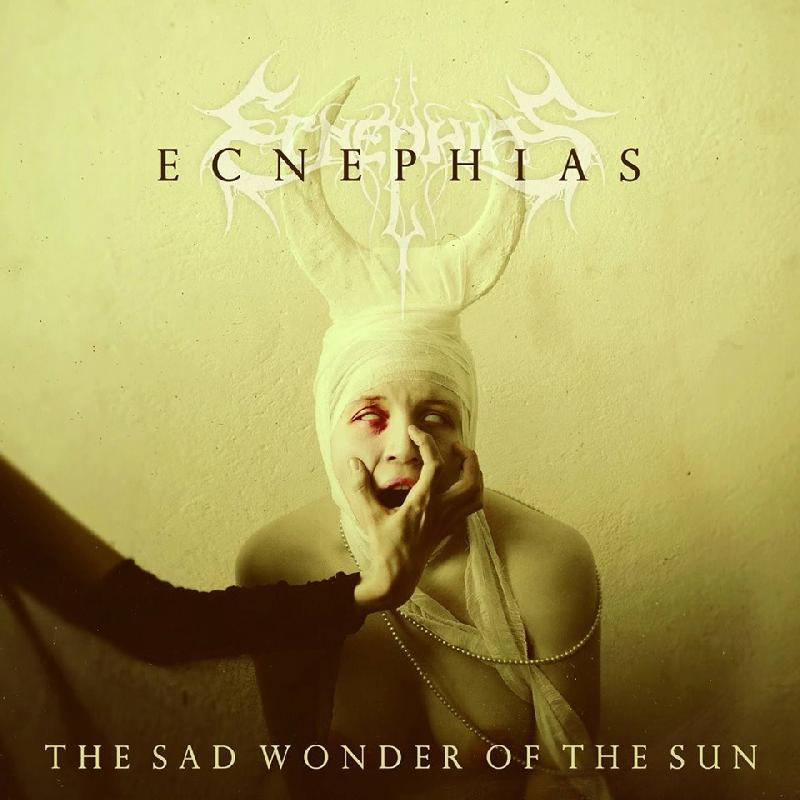 Mancan, mente degli ECNEPHIAS, tempo fa ha detto: "The Sad Wonder Of The Sun" è Mediterranean Dark Metal al 101%, e dovrete aspettarvi qualcosa di veramente gotico, sarà più oscuro che mai".
Bene, ora è arrivato il momento di entrare nel loro mondo con la prima song tratta dal nuovo album. Si tratta di "Quimbanda" e potrete scoprirla attraverso un bellissimo lyric video creato da ADHIIRA ART.
Preparatevi ad uno sconvolgente e lascivo abbraccio!
Eccolo:
https://youtu.be/sLoGOWhftr8
Gli ECNEPHIAS presenteranno il sesto album in studio, "The Sad Wonder Of The Sun", il 7 Luglio sempre su My Kingdom Music.
Il CD è stato registrato con l'indispensabile supporto di Federico Falasca come produttore e mixing, e masterizzato da Mauro Andreolli presso i Das Ende Der Dinge (Extrema, Vision Divine, Flash Terrorist, Negrita).
Il nuovo album degli ECNEPHIAS li conferma come una delle migliori Dark Metal band in circolazione. Vi sapranno sorprendere per l'oscuro e mistico potere della loro musica e dei temi trattati.
Potete pre-ordinare il CD su:
http://smarturl.it/ECNEPHIAS-CD
Siti ufficiali:
- MY KINGDOM MUSIC:
http://www.mykingdommusic.net
*
http://www.facebook.com/mykingdommusic.label
- ECNEPHIAS:
http://www.facebook.com/ecnephias
"The Sad Wonder Of The Sun" track listing: 1. Gitana - 2. Povo De Santo - 3. Sad Summer Night - 4. The Lamp - 5. Nouvelle Orleans - 6. A Stranger - 7. Quimbanda - 8. Maldiluna - 9. You
Inserita da:
Jerico
il 17.06.2017 - Letture:
1127
Articoli Correlati
Live Reports
Spiacenti!

Non sono disponibili Live Reports correlati.
Concerti
Spiacenti!

Non sono disponibili concerti correlati.
Altre News di MetalWave