NOVEMBRE: online il tributo tutto italiano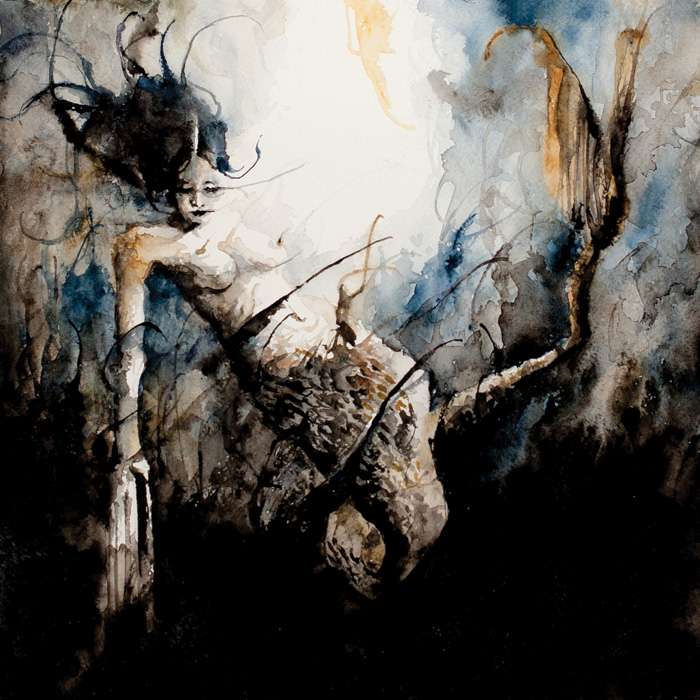 Al link sottostante è possibile ascoltare "A Treasure To Find - Un Omaggio ai Novembre", un tributo ideato da Marco Gargiulo in collaborazione con Stefano Morelli della rivista Rumore.
Di seguito tracklist ed artwork in foto:
1. Lenore S. Fingers – Valentine (Almost An Instrumental)
2. Shores of Null – The Dream of the Old Boats
3. Demetra Sine Die – A Memory
4. L'alba di Morrigan – Acquamarine/Geppetto
5. Vostok & Australasia – Cold Blue Steel
6. Arctic Plateau – Nostalgiaplatz
7. Shape – Memoria stoica/Vetro
8. Electric Sarajevo – Nothijngrad
9. Lauren Vieira – Jules
I Novembre si sono riuniti nel corso del 2015 da una decisione di Carmelo Orlando e Massimiliano Pagliuso, mentre Giuseppe Orlando ha deciso di non prendere parte alla reunion. Verso la fine dell'anno la Peaceville pubblicherà il successore di "The Blue" (2007), attualmente ancora senza titolo.
Inserita da:
HeavyGabry
il 12.05.2015 - Letture:
1772
Articoli Correlati
Altre News di MetalWave
Notizia Precedente
Notizia Successiva