HANGARVAIN: il video di ''Roots And Returns''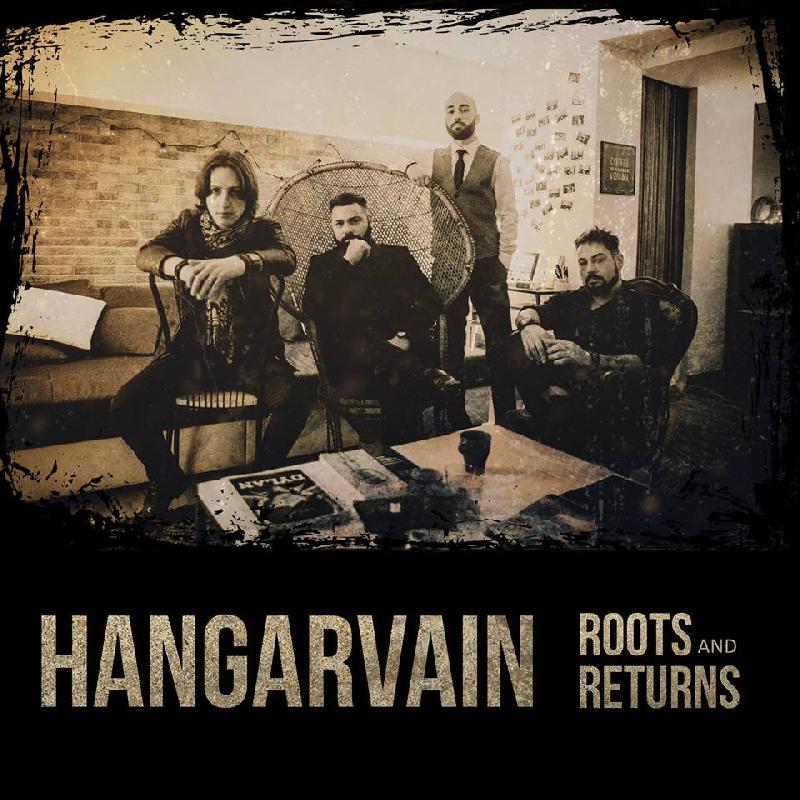 Nati nel 2013, gli HANGARVAIN hanno pubblicato il loro primo album "Best Ride Horse" nel 2014, seguito dal grande successo di "Freaks" nel 2016 e nel giro di pochi anni la band ha raggiunto una vasta schiera di fan in tutta Europa, diventando una delle realtà più riconoscibili e instancabili dal vivo e band di touring di questa generazione. Dopo il "Stay Freak Stay Free Tour 2016" che ha permesso alla band di suonare più di 60 spettacoli dalla Spagna all'Ucraina, aprendo per Gilby Clarke (Guns N 'Roses), Y & T, Fabio Lione (Angra), Hardcore Superstar, Skillet, The Darkness, Niterain , DGM e che si uniscono a LA Guns per l'intero tour italiano dello stesso anno, la band ha annunciato a dicembre 2016 la fermata da qualsiasi attività live e discografica.
Dopo un anno intero di silenzio, HANGARVAIN è tornato nel 2018 con un nuovo album dal titolo "Roots and Returns", disponibile dal 25 maggio via Volcano Records, e supportato da un tour europeo.
Di seguito la line up della band:
Sergio Toledo Mosca - Lead Vocals
Alessandro Liccardo - Guitar and Backing Volcals
Francesco Sacco - Bass Guitar
Mirkko De Maio - Drums
Inserita da:
Wolverine
il 07.06.2018 - Letture:
1037
Articoli Correlati
Interviste
Spiacenti!

Non sono disponibili Interviste correlate.
Live Reports
Spiacenti!

Non sono disponibili Live Reports correlati.
Concerti
Spiacenti!

Non sono disponibili concerti correlati.
Altre News di MetalWave