TEMPERANCE: il video del brano "Of Jupiter And Moons"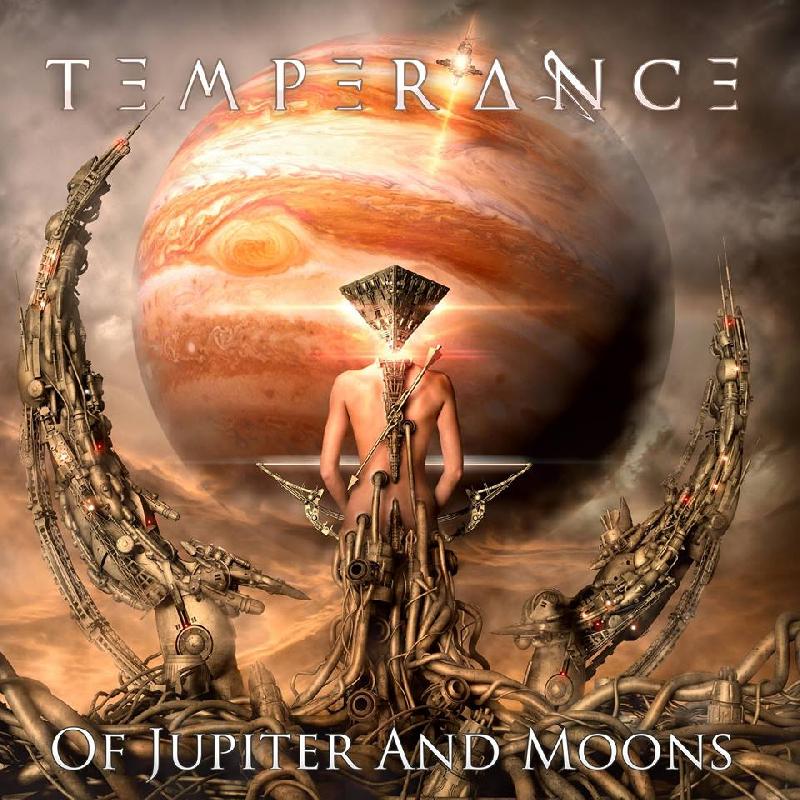 I Temperance hanno pubblicato il video del brano 'Of Jupiter And Moons', la titletrack del nuovo album della band, in uscita il prossimo 20 aprile su Scarlet Records. Il video svela l'ingresso in formazione di Michele Guaitoli e Alessia Scolletti alle voci, che insieme a Marco Pastorino formano dunque un trittico dal sound unico.
Guarda il video qui:
https://youtu.be/TDWOifwGpKY
Michele, già cantante di Overtures e Kaledon, è diventato negli anni uno degli interpreti più importanti della scena italiana, con centinaia di concerti e tour all'attivo, Alessia è invece una delle promesse più splendenti del panorama nazionale, grazie ad una vocalità unica e fuori dal comune.
Ecco le prime dichiarazioni di entrambi:
Michele: "Inutile dire che per me questo passo è il culmine di un rapporto non solo professionale ma anche e sopratutto di amicizia nato negli anni. Far parte di questa band è davvero l'evolversi più naturale e spontaneo di questa splendida realtà che il tempo ha creato."
Alessia: "Poter far parte di una realtà come i Temperance è davvero un onore per me e con delle premesse di questo tipo qualsiasi musicista si sentirebbe stimolato a dare il massimo e a credere davvero in ciò che sta facendo. Non posso fare altro quindi che ringraziare i miei nuovi compagni di avventura e augurarci buon viaggio!"
Si consiglia di seguire
http://www.scarletrecords.it
e
http://www.temperanceband.com
per tutti gli aggiornamenti.
Inserita da:
Jerico
il 07.03.2018 - Letture:
805
Articoli Correlati
Interviste
Live Reports
Spiacenti!

Non sono disponibili Live Reports correlati.
Concerti
Spiacenti!

Non sono disponibili concerti correlati.
Altre News di MetalWave