ARGONAUTA RECORDS: compilation in download gratuito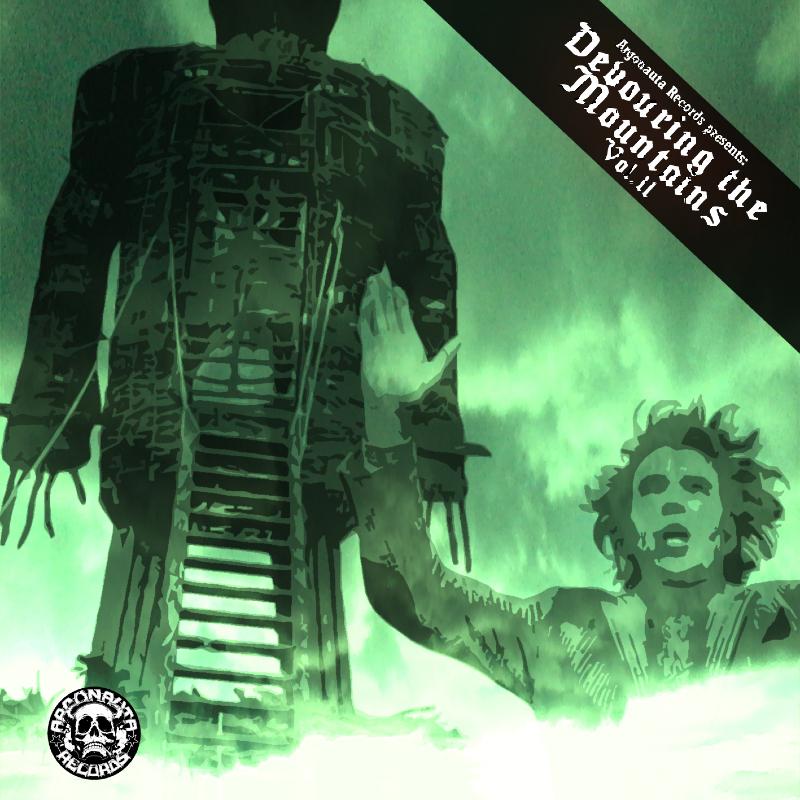 Argonauta Records festeggia un altro anno con dodici grandi band e dischi fantastici! L'etichetta offre in download gratuito il sampler "DEVOURING THE MOUNTAINS VOL. 2" con sonorità Stoner, Sludge, Doom, Drone e Post Metal. E' presente anche un inedito della band Psych Sludge NIBIRU, tratto dalle sessioni di registrazione dell'ultimo album "Padmalotus".
LINK:
https://argonautarecords.bandcamp.com/album/v-a-devouring-the-mountains-vol-ii
TRACKLIST:
BANTORIAK - Entering the Temple 02:19
WITCH CHARMER - A Watching of Wolves 06:47
DEAF EYES - Black Canvas 04:30
TOVARISH - Call of the Kursk 05:40
DENIZEN - Whoresmoker 04:59
THEE MALDOROR KOLLECTIVE - Mariguanda 08:31
KAYLETH - Lies of Mind 04:40
['selvə] - Persistent 06:46
LAST MINUTE TO JAFFNA - Chapter DCCXV 08:08
OBESE - Down the Gauntlet 04:18
MAGI - A Million Questions 06:28
NIBIRU - Carma Geta (previously unreleased) 10:35
http://www.argonautarecords.com
–
http://www.facebook.com/argonautarecords
Inserita da:
Jerico
il 07.07.2015 - Letture:
1884
Articoli Correlati
Interviste
Spiacenti!

Non sono disponibili Interviste correlate.
Live Reports
Spiacenti!

Non sono disponibili Live Reports correlati.
Concerti
Spiacenti!

Non sono disponibili concerti correlati.
Altre News di MetalWave
Notizia Precedente
Notizia Successiva