BOTTOMLESS: uscito l'esordio omonimo della band formata da membri di Messa, Assumption ed Haemophagus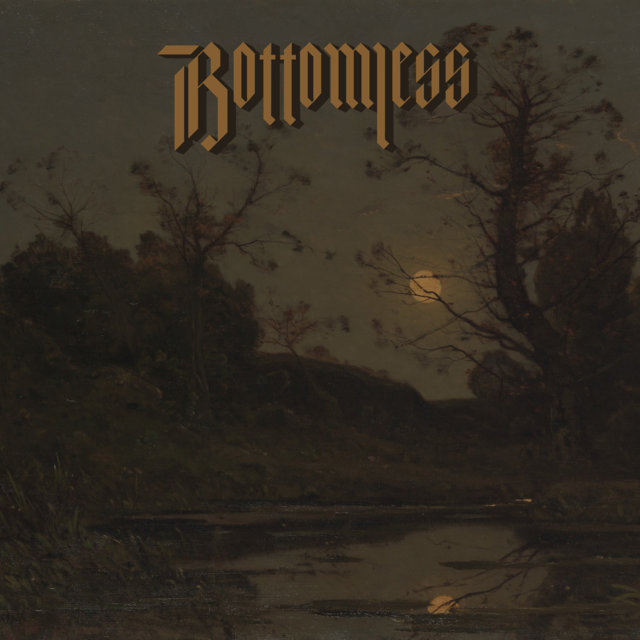 I Bottomless nascono nel 2016 a Bologna per mano di Giorgio Trombino e David Lucido (rispettivamente chitarra/voce e batteria, insieme in Assumption, Undead Creep, Haemophagus, Morbo e altri) ai quali si unisce Sara Bianchin (Messa, Restos Humanos) al basso nel 2018.
Lo stile dei Bottomless è riassumibile in un'unica formula essenziale: doom metal senza adulterazioni nel solco originario di Black Sabbath, Saint Vitus, Pentagram, Trouble e The Obsessed.
"Nei Bottomless abbiamo convogliato un amore che non muore mai, ovvero quello per la forma di heavy metal lento più tetra, minacciosa e Sabbathiana che riuscissimo a creare. Non c'è spazio per nulla all'infuori delle nostre influenze in questo progetto. Il nostro primo album, a questo punto, è la materializzazione della nostra visione." (Bottomless)
L'esordio omonimo dei Bottomless esce il 16 luglio 2021 per Spikerot Records.
TRACKLIST
01. Monastery
02. Centuries Asleep (
https://www.youtube.com/watch?v=emvhCuVr18E
)
03. Bottomless
04. The Talking Mask
05. Ash
06. Losing Shape
07. Loveless Reign
08. Vestige
09. Cradling Obsessions
10 Hell Vacation
CONTATTI
Bottomless
http://www.facebook.com/Bottomlessdoom
http://www.instagram.com/bottomlessdoom
Spikerot Records
http://www.facebook.com/spikerotrecords
http://www.instagram.com/spikerotrecords
Inserita da:
Jerico
il 18.07.2021 - Letture:
453
Articoli Correlati
Interviste
Live Reports
Spiacenti!

Non sono disponibili Live Reports correlati.
Altre News di MetalWave