EMBRYO: nuovo Ep in arrivo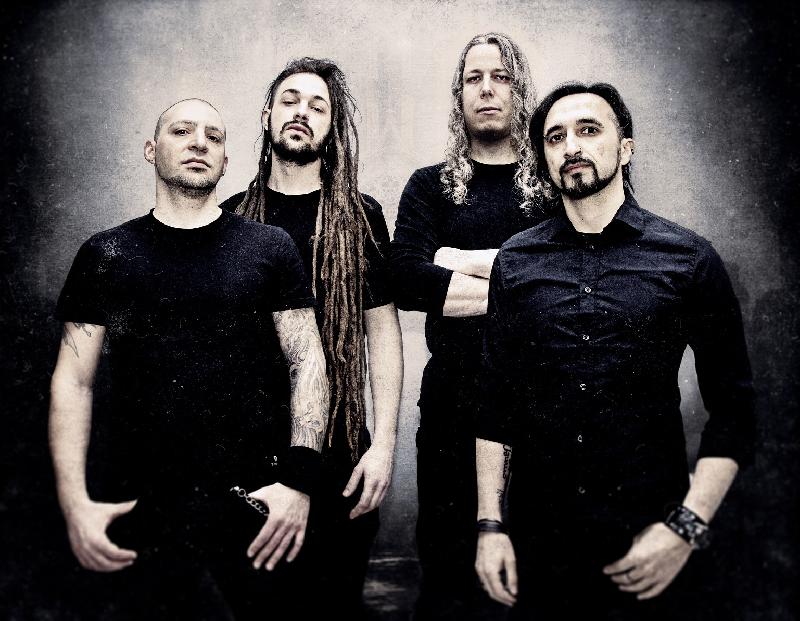 Dopo il successo ottenuto con l'ultimo album "A Step Beyond Divinity", gli EMBRYO tornano a lavoro sui brani che andranno a comporre il nuovo EP la cui uscita è prevista per il prossimo autunno.
Con quattro album all'attivo e reduci da un'intensa attività live che li ha portati a calcare i palchi di tutta Europa insieme a band come NILE, SUFFOCATION e altri, il combo cremonese si prepara a stupirci ancora una volta con il loro death metal arricchito da molteplici influenze e inserti atmosferici.
Gli EMBRYO si esibiranno Venerdì 5 Luglio al Centrale Rock Pub di Erba. L'intera esibizione verrà registrata da Carlo Meroni (A.d.s.r studio) per poi essere utilizzata per una pubblicazione ufficiale.
Insieme a loro ci saranno i VIDE a presentare il loro ultimo lavoro " The Achieve Of Hate".
Venerdì 5 Luglio
EMBRYO + VIDE "The Achieve Of Hate" Release Party
Centrale Rock Pub - Erba (CO)
http://www.rockcentrale.com
INGRESSSO GRATUITO
Evento Facebook:
https://www.facebook.com/events/2437308916290953/
Per info riguardo la band, ordinare i cd o il merchandise ufficiale, mp3, date dal vivo, news e tutto quanto riguarda gli EMBRYO è possibile visitare gli spazi web ufficiali:
EMBRYO Official Website
http://www.embryo-online.com
EMBRYO Official Facebook Page
http://www.facebook.com/EMBRYO.DeathMetal
Inserita da:
Jerico
il 06.07.2019 - Letture:
572
Articoli Correlati
Interviste
Spiacenti!

Non sono disponibili Interviste correlate.
Live Reports
Spiacenti!

Non sono disponibili Live Reports correlati.
Concerti
Spiacenti!

Non sono disponibili concerti correlati.
Altre News di MetalWave