DEVOTION: sei nuove date dal vivo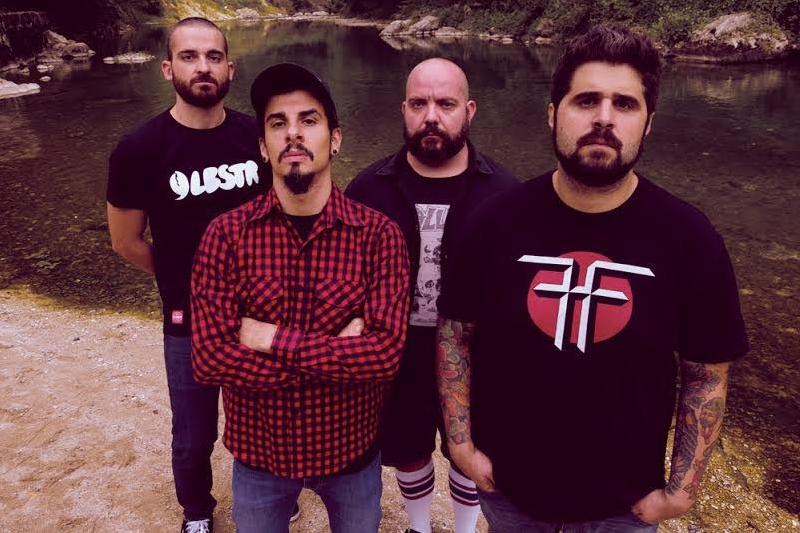 I Devotion. continuano il loro tour a supporto del loro nuovo album "Words And Crystals", uscito lo scorso 26 febbraio per Pavement / Bagana Records. Sono sei i nuovi appuntamenti della band di Vicenza: si inizia sabato 28 Maggio con l'Officina Degli Angeli di Verona, insieme ai We Are Villains. L'appuntamento più importante di giugno sarà invece la partecipazione allo Sherwood Festival di Padova (30 Giugno), preceduto dal Tempesta Rock Inferno di Noale. Seguiranno altre tre date tra Padova e Vicenza che si concluderanno il 3 Luglio.
Sabato 28 Maggio @ Officina Degli Angeli, Arbizzano (VR)
Sabato 25 Giugno @ Tempesta Rock Inferno, Noale (VE)
Giovedì 30 Giugno @ Sherwood Festival, Padova
Venerdì 1 Luglio @ Pro-Conte Festival, Villa Del Conte (PD)
Sabato 2 Luglio @ Ingrumà, Santorso (VI)
Domenica 3 Luglio @ Villazza Festival, Vicenza
Ascolta:
Roller Derby:
http://www.youtube.com/watch?v=mFpsnT32qTY
P. Hamilton:
http://www.youtube.com/watch?v=OFGORJCM2Lg
"Words and Crystals" é disponibile su:
iTunes | Spotify | GooglePlay | Deezer
http://www.devotionsound.it
|
http://www.baganarock.com
|
http://www.pavementmusic.com
Inserita da:
Jerico
il 23.05.2016 - Letture:
774
Articoli Correlati
Interviste
Spiacenti!

Non sono disponibili Interviste correlate.
Live Reports
Spiacenti!

Non sono disponibili Live Reports correlati.
Concerti
Spiacenti!

Non sono disponibili concerti correlati.
Altre News di MetalWave
Notizia Precedente
Notizia Successiva