ADIMIRON: il drum play-through di "The Burning of Methuselah"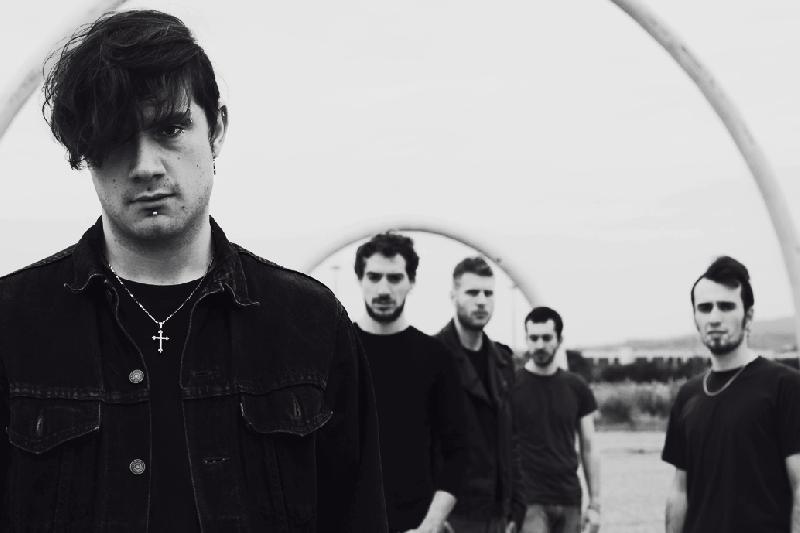 Gli extreme-progressive metallers Adimiron hanno pubblicato un nuovo video dedicato al brano "The Burning Of Methuselah", sesta traccia del quarto album della band in studio 'Timelapse', uscito per Scarlet Records a fine 2014.
Il nuovo video, visionabile in basso, viene rilasciato in concomitanza con l'annuncio di alcuni importanti endorsement per il batterista Federico Maragoni, da poco entrato nella famiglia Gold Music, Vater Percussion Italy e Istanbul Agop Cymbals.
"Sono davvero orgoglioso di annunciare una serie di importanti accordi che daranno ancora più sostegno al mio lavoro come batterista, importanti traguardi che possono essere raggiunti solo con il lavoro, la dedizione e l'amore", dice Federico. "Groove, musicalità e resistenza sono le uniche armi per vincere la struttura intricata e poliritmica di questa traccia killer, di sicuro la più blast-beat oriented di Timelapse"
Guarda il video di "The Burning Of Methuselah" qui:
https://www.youtube.com/watch?v=7DJ4vyPSlVQ&feature=youtu..be
Timelapse' è disponibile in tutti gli store fisici e digitali o tramite le piattaforme ufficiali della band e di Scarlet Records.
Bandcamp
https://adimironband.bandcamp.com/album/timelapse,
iTunes:
https://itunes.apple.com/us/album/timelapse/id922895713
Amazon.com:
http://www.amazon.com/Timelapse-Adimiron/dp/B00NWHKFEO
.
Info:
http://www.facebook.com/adimironofficial
http://www.k2music.org
http://www.scarletrecords.it
Inserita da:
Jerico
il 09.07.2015 - Letture:
1329
Articoli Correlati
Interviste
Live Reports
Spiacenti!

Non sono disponibili Live Reports correlati.
Concerti
Spiacenti!

Non sono disponibili concerti correlati.
Altre News di MetalWave