STARSICK SYSTEM: tornano con il nuovo singolo ''Song For The Sleepless Souls''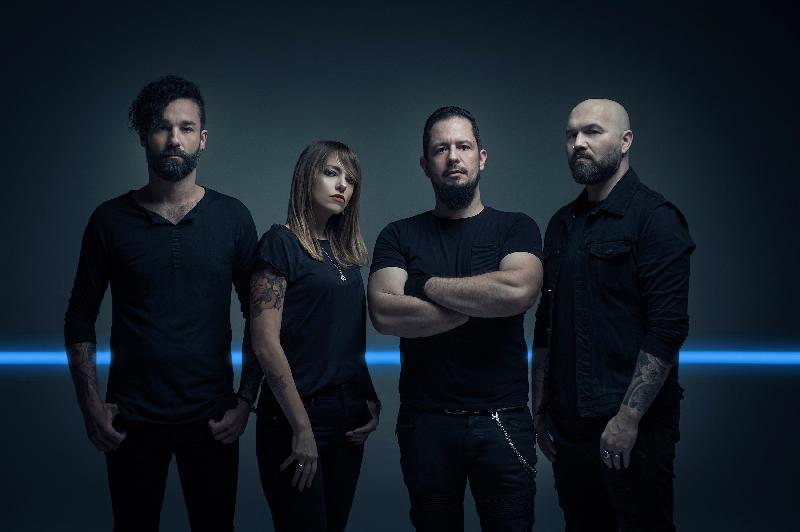 Il four-piece italiano alternative rock/metal Starsick System annuncia l'uscita di un nuovo singolo inedito intitolato 'Song For The Sleepless Souls', ideale successore del fortunato EP della band 'HALF' uscito nel 2018, con il quale la band ha iniziato a farsi spazio nella scena internazionale.
In attesa di un nuovo album previsto per la primavera del 2021, il nuovo brano presenta un moderno mix di sonorità alternative ancora più' delineate e convincenti, con elementi metal trasposti con grande appeal mainstream ed esaltati da una produzione e da un sound mai così a fuoco.
Il video ufficiale di 'Song For The Sleepless Souls' e' visionabile di seguito :
https://www.youtube.com/watch?v=Nzjv3FPbVq8
La band commenta così il suo ritorno sulle scene:"Dopo l'ultimo EP la band non ha mai smesso di lavorare, di scrivere, di suonare. Ma a un certo punto ci siamo chiesti quale fosse la direzione da prendere, e non ci siamo dati una risposta fino a che non abbiamo scritto questo pezzo (e alcuni altri che abbiamo nel cassetto). Questo mood ancora più moderno, a tratti aggressivo e diretto, ma sempre melodico descrive perfettamente chi siamo ora e cosa vogliamo arrivi a chi ci ascolta. Un nuovo ritorno, un nuovo sound, pensieri ed emozioni vissute, con tutta la consapevolezza delle esperienze fatte."
'Song For The Sleepless Souls' e' disponibile a partire da oggi su tutte le piattaforme di streaming / download al seguente link:http://hyperurl.co/7rirrr
Per info:
https://www.facebook.com/starsicksystem
https://www.facebook.com/K2MUSICManagement
Inserita da:
Jerico
il 20.11.2020 - Letture:
407
Articoli Correlati
Interviste
Live Reports
Spiacenti!

Non sono disponibili Live Reports correlati.
Concerti
Spiacenti!

Non sono disponibili concerti correlati.
Altre News di MetalWave