ENZO AND THE GLORY ENSEMBLE: accordo discografico con ROCKSHOTS RECORDS per il nuovo album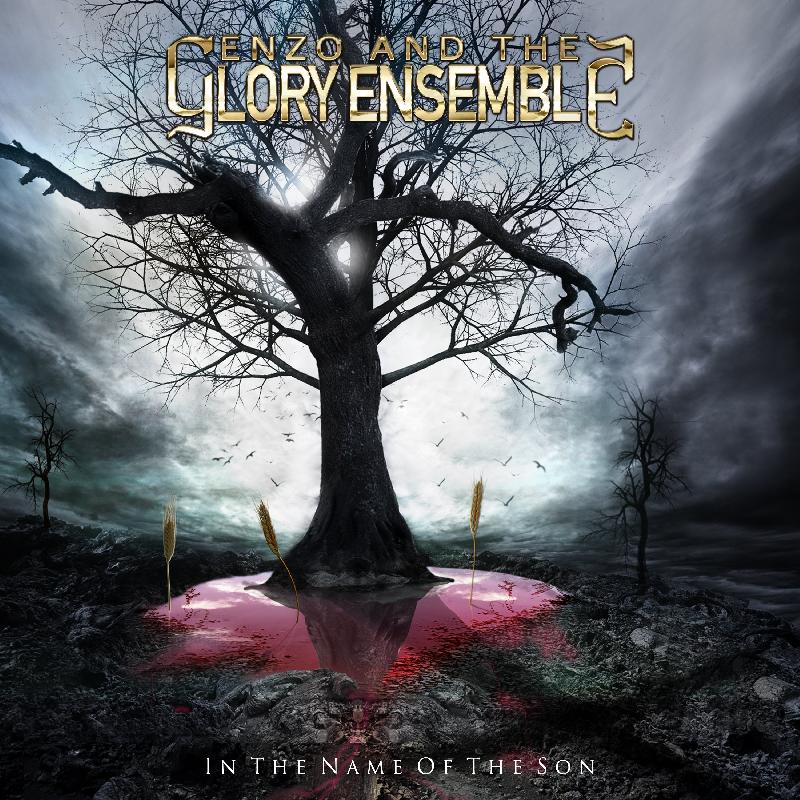 La Christian Metal Opera "ENZO and the GLORY ENSEMBLE" sigla un accordo discografico con ROCKSHOTS RECORDS!
"In The Name Of The Son" è il titolo del secondo album del progetto di Enzo Donnarumma, che conferma la stellare line-up "THE GLORY ENSEMBLE" del primo disco, grazie alla partecipazione di Marty Friedman, Kobi Farhi (Orphaned Land), Ralf Scheepers (Primal Fear), Mark Zonder (Fates Warning, Warlord, Graham Bonnet Band), Gary Wehrkamp & Brian Ashland (Shadow Gallery), David Brown (Metatrone) e molti altri.
Il sound di Enzo Donnarumma esplora ed unisce generi differenti: prog metal, classical music, symphonic soundtrack, musical, ethnic music, world music. Il nuovo album "In the Name of the Son" è caratterizzato da una forte influenza "GOSPEL METAL", grazie alla partecipazione del "Weza Moza Gospel Choir" (dal Congo), ed è il sequel dell' acclamato "In The Name of The Father" continuando così la cronologia del "segno della Croce".
"In the Name of the Son", prodotto da Enzo Donnarumma e Gary Wehrkamp, masterizzato da Simone Mularoni e con l'aggiunta di una splendida cover art di Nello Dell'Omo (Art For Music), sarà pubblicato in Europa il prossimo 29 Settembre 2017 via Rockshots Records in tutti i principali negozi di dischi e piattaforme digitali, e segnerà un' importante pietra miliare nella carriera della band.
Inserita da:
Jerico
il 25.07.2017 - Letture:
1020
Articoli Correlati
Interviste
Spiacenti!

Non sono disponibili Interviste correlate.
Live Reports
Spiacenti!

Non sono disponibili Live Reports correlati.
Concerti
Spiacenti!

Non sono disponibili concerti correlati.
Altre News di MetalWave
Notizia Precedente
Notizia Successiva