RHAPSODY OF FIRE: il video di ''Magic Signs''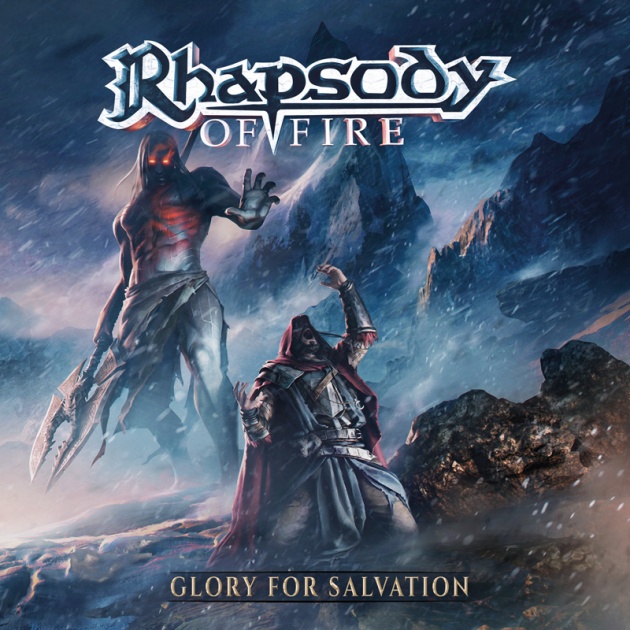 Il 26 novembre 2021 i RHAPSODY OF FIRE hanno pubblicato il loro 13° album in studio acclamato dalla critica Glory For Salvation con AFM Records. Undici canzoni epiche, più due tracce bonus, conducono in un viaggio selvaggio verso la potenza del metal sinfonico! Hook accattivanti, un'orchestrazione sofisticata e la voce distintiva del frontman Giacomo Voli rendono Glory For Salvation non solo un glorioso secondo pezzo della trilogia della band, iniziata con il loro ultimo album del 2019 The Eighth Mountain, ma un accattivante e vero capolavoro metal. L'energia di ogni membro della band scorre con precisione e furia, i cori d'opera si intersecano con la voce superlativa di Voli in un'escalation polifonica orchestrale cinematografica verso le più alte vette epiche musicali. il rinomato Film Score Metal della band al suo meglio!
Il nuovo video di "Magic Signs" offre la sensazione di trovarsi in un sogno e l'idea alla base del videoclip era di farlo sembrare un sogno". Afferma Alex Staropoli. "Gli affascinanti paesaggi naturali freddi sottolineano la musica gloriosa e meravigliosa e il significato profondo dei bellissimi testi.
Album Tracklisting:
01. Son Of Vengeance
02. The Kingdom Of Ice
03. Glory For Salvation
04. Eternal Snow
05. Terial The Hawk
06. Maid Of The Secret Sand
07. Abyss Of Pain II
08. Infinitae Gloriae
09. Magic Signs
10. I'll Be Your Hero
11. Chains Of Destiny
12. Un'Ode Per L'Eroe (Bonus Track)
13. La Esencia De Un Rey (Bonus Track)
RHAPSODY OF FIRE line up:
Giacomo Voli (vocals)
Alex Staropoli (keyboards)
Roby De Micheli (guitars)
Alessandro Sala (bass)
Paolo Marchesich (drums)
Inserita da:
Wolverine
il 26.03.2022 - Letture:
247
Articoli Correlati
Live Reports
Spiacenti!

Non sono disponibili Live Reports correlati.
Concerti
Spiacenti!

Non sono disponibili concerti correlati.
Altre News di MetalWave