CELEB CAR CRASH: nuovo spazio per musicisti allo Zeta Factory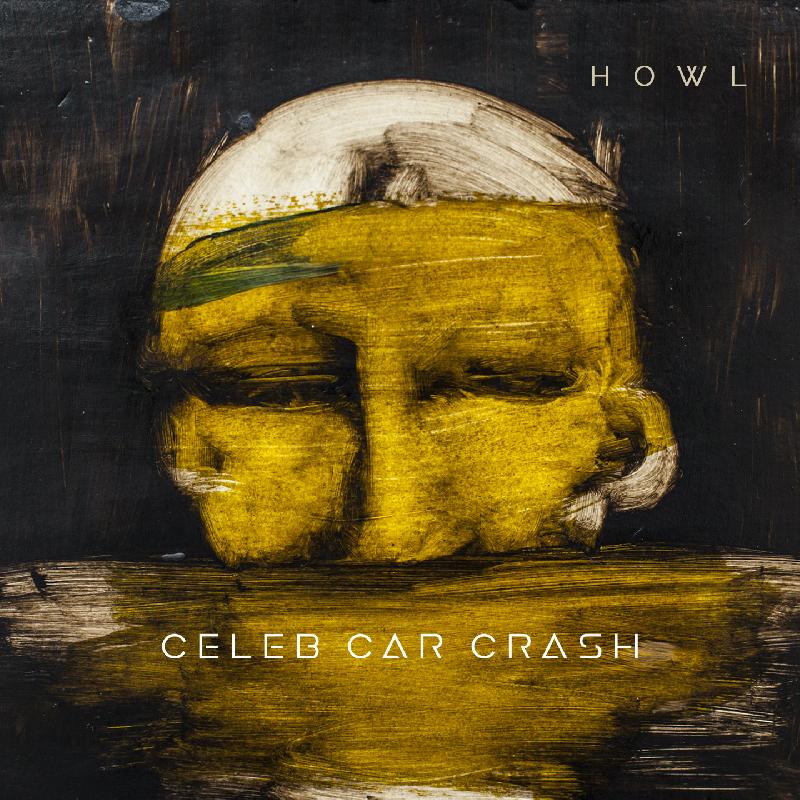 Lo Zeta Factory è sempre stato un luogo a servizio di musicisti e band. Questo periodo assurdo ci ha costretto all'ennesima metamorfosi. Abbiamo smantellamento parte della nostra struttura e ricavato un teatro di posa per videoclip e shooting fotografici...sperando di poter essere di supporto alla musica in un momento di grandi cambiamenti. Proprio in questo nuovo spazio è stato girato il nuovo video dei Celeb Car Crash "Howl":
https://youtu.be/5sykxdXVEpM
"Howl", è il nuovo singolo mixato da Riccardo "Paso" Pasini allo Studio73 e Masterizzato presso La Maestà Studio da Giovanni Versari (Muse, Afterhours…)
"Howl" rappresenta la lotta contro i mulini a vento, la ricerca dell'Empatia con il prossimo, trovare i propri simili e poter ritrovare la strada di casa.
Questo è il Sesto singolo e video rilasciato dalla band che sarà compreso nell'album "The World Is Busy, Try Again Later" in uscita per la Zeta Factory il 16 Aprile 2021.
Il Video è stato curato dai Celeb Car Crash con la preziosa collaborazione di Roberto Zampa e Joba
Artwork by : Alice Tamburini
CELEB CAR CRASH ARE A ROCK BAND.
Line up
Nicola Briganti (voce // chitarra)
Michelangelo Naldini (batteria)
Alex Crini (basso)
Gabriele "Rusty" Rustichelli (chitarra // cori)
Band info:
Label: Zeta Factory info@zetafactory.com
Instagram:
https://www.instagram.com/celeb_car_crash/
Facebook:
https://www.facebook.com/CelebCarCrash
Youtube:
https://www.youtube.com/user/Celebcarcrash
Website:
http://www.celebcarcrash.com/
Mail: info@celebcarcrash.com
Uscita Precedente: "Down to the Core":
https://www.youtube.com/watch?v=3sJpSKpsUh4
Inserita da:
Jerico
il 13.02.2021 - Letture:
454
Articoli Correlati
Interviste
Spiacenti!

Non sono disponibili Interviste correlate.
Live Reports
Spiacenti!

Non sono disponibili Live Reports correlati.
Concerti
Spiacenti!

Non sono disponibili concerti correlati.
Altre News di MetalWave