SEPTEMBER DAMAGE: il nuovo lyric video ''Memories Don't Die''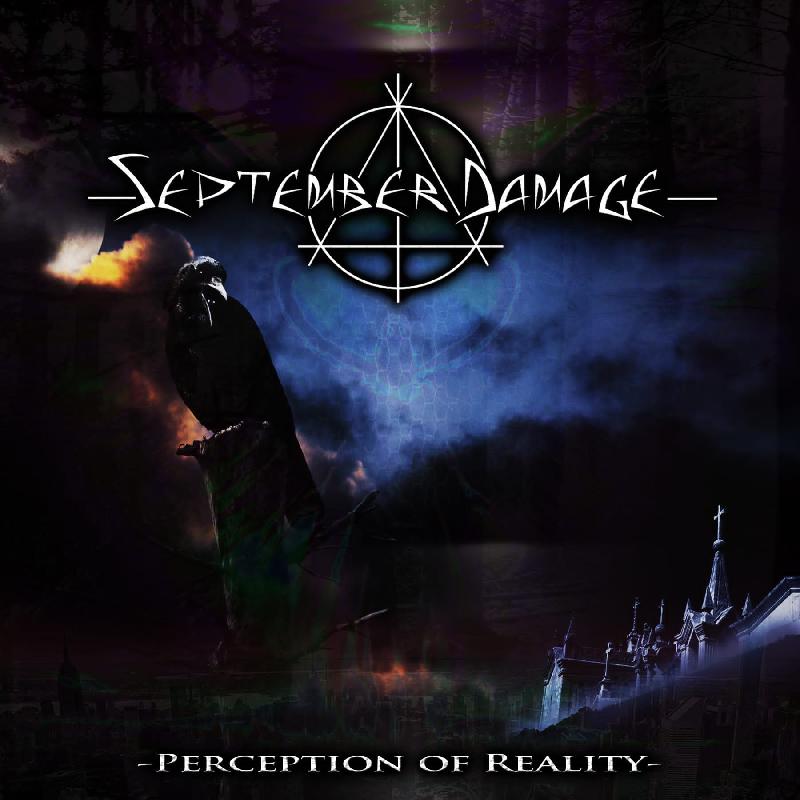 In uscita oggi il lyric video ufficiale di "Memories Don't Die", ultima traccia dell'ultimo lavoro in studio "Perception of Reality" della band uscito a marzo 2022.
"Dopo il videoclip ufficiale di "Tools or Victims", uscito in contemporanea con il lancio dell' EP, abbiamo deciso di regalare ai fan il Lyric Video ufficiale dell'ultimo brano di "Perception of Reality".
La band riferisce: "Memories Don't Die" è uno dei nostri pezzi più emblematici e caratterizzanti, fonde insieme tutti i nostri stili musicali: dal death metal alle atmosfere black, dagli assoli oldschool alle batterie potenti. Il testo parla delle esperienze negative che ognuno di noi ha dentro di se e che spesso, se non controllate possono erodere dall'interno l'animo umano, conducendoci inesorabilmente alla distruzione…"
Link Video:
https://youtu.be/GMr0Kcm2_uo
Social:
- Facebook:
https://www.facebook.com/septemberdamageofficial
- Instagram:
https://www.instagram.com/septemberdamage_official/?fbclid=IwAR3A3oV4xscMap7sWTvGdX4AmTvzS8xXDiTbX3i6D76eckWyv-tiztPJVBw
- Canale Youtube:
https://www.youtube.com/channel/UCbXeKkxbeXtv9eaBzToTHrg
- Spotify:
https://open.spotify.com/artist/7qkGc037UP5AMSUd3x3gzQ?si=SGzkF466TfCFHVdDc87BPw&fbclid=IwAR1FKJqA-SXtL3D8ulExtpk1lYjfGjTxDq_tZHiGUqW3H4lnfiH15d4M4_U&nd=1
- Amazon music:
https://music.amazon.it/artists/B01GF29ZWU/september-damage?refMarker=null&fbclid=IwAR1tZDlATAvOonMhJNPmgjHyMQHsGBI2vSskxKfJXY1WxFqP0h7BR_ZrpdQ&
- Apple Music:
https://music.apple.com/it/artist/september-damage/1595975431?fbclid=IwAR1FKJqA-SXtL3D8ulExtpk1lYjfGjTxDq_tZHiGUqW3H4lnfiH15d4M4_U
Inserita da:
Jerico
il 08.07.2022 - Letture:
321
Articoli Correlati
Interviste
Spiacenti!

Non sono disponibili Interviste correlate.
Live Reports
Spiacenti!

Non sono disponibili Live Reports correlati.
Concerti
Spiacenti!

Non sono disponibili concerti correlati.
Altre News di MetalWave