GENUS ORDINIS DEI: presentano il video del singolo ''Hunt'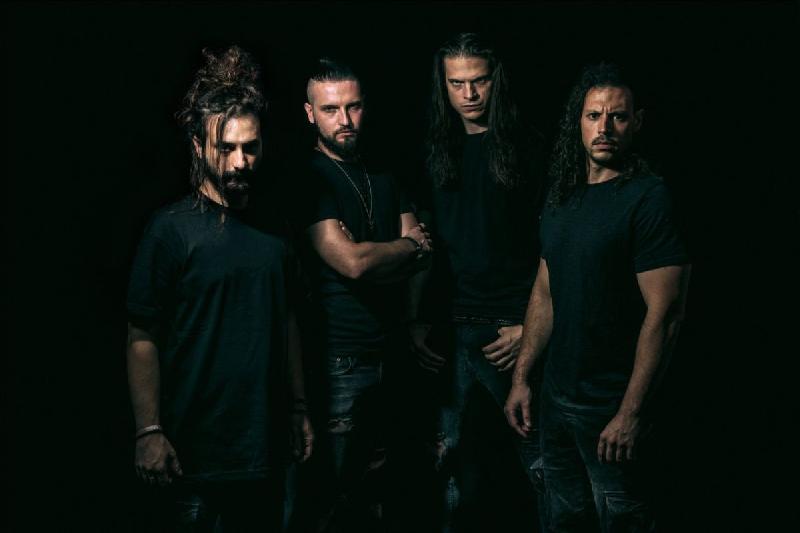 I Genus Ordinis Dei ritornano con il nuovo singolo "Hunt" che in combinazione con la traccia "Ritual" ricoprono i primi due estratti della loro opera metal ad episodi intitolata Glare of Deliverance, la cui uscita è prevista per il 4 dicembre sotto etichetta Eclipse Records.
Glare of Deliverance è il terzo LP della band, prodotto da Tommaso Monticelli (Jumpscare, Eternal Delyria, Geschlecht) presso il Sonitus Studio. Questo nuovo disco è una raccolta di dieci singole canzoni, ognuna accompagnata dal proprio video musicale. Ogni episodio si concatena l'uno con l'altro, creando una sorta di cortometraggio che racconta la storia di una giovane donna di nome Eleanor, perseguitata dalla Santa Inquisizione.
Senza dubbio, questa è stata l'impresa più ambiziosa dei Genus Ordinis Dei sinora rilasciata, poiché oltre alla registrazione e alla produzione, la band ha dovuto mettere insieme un team di produzione di altissimo livello, tra cui il concept artist Tom Roberts (Ghost), costumiste, addestratori di animali, un cast di attori e stuntmen, arrivando anche a un coro orchestrale al completo. Nonostante le difficili condizioni sanitarie che si sono venute a creare nella prima metà del 2020, la programmazione è stata rispettata e il risultato è un capolavoro epico del symphonic metal.
Glare of Deliverance comprende 10 tracce di potente metal sinfonico che vi lasceranno senza fiato. L'arte di Tom Roberts prende vita nella trama in stile horror, capace di farti sentire impotente mentre Eleanor deve affrontare i corrotti inquisitori. Sarai capace di resistere al suo sguardo mentre ti fissa e grida cercando aiuto?
Glare of Deliverance TRACK LIST
01. Ritual
02. Hunt
03. Edict
04. Examination
05. Torture
06. Judgement
07. Dream
08. Abjuration
09. Exorcism
10. Fire
LINK UTILI
Pre-save Album (Spotify, Apple Music, Deezer) –
https://ffm.to/gnsr
DISCOGRAFIA
Nemesis feat. Melissa VanFleet (single) - 2019
Great Olden Dynasty (album) – 2017
EP 2016 (EP) - 2016
The Middle (album) – 2015
GENUS ORDINIS DEI lineup
Nick K (voce & chitarra)
Tommy Mastermind (chitarra & orchestra)
Steven F. Olda (basso)
Richard Meiz (batteria)
.
Inserita da:
Jerico
il 14.09.2020 - Letture:
687
Articoli Correlati
Live Reports
Spiacenti!

Non sono disponibili Live Reports correlati.
Concerti
Spiacenti!

Non sono disponibili concerti correlati.
Altre News di MetalWave