OBSCURA QALMA: titolo, artwork, tracklist, release date e primo singolo del nuovo album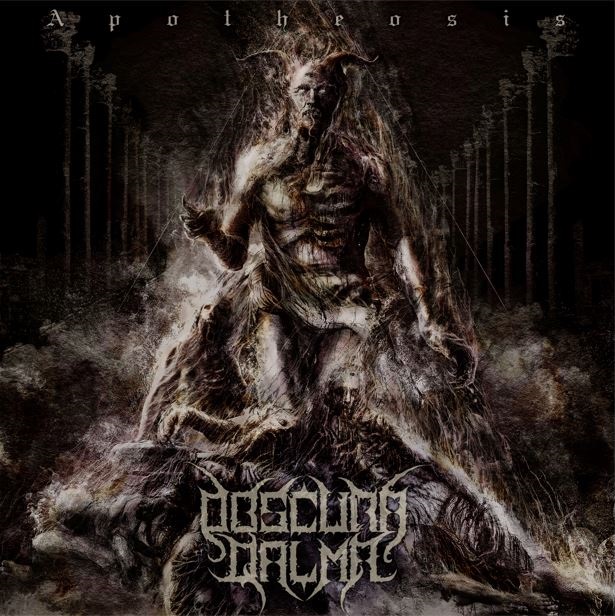 I veneziani Obscura Qalma pubblicheranno il loro primo full-length quest'anno.
L'album, successore dell'EP del 2019 'From The Sheol To The Apeiron', si intitolerà 'Apotheosis', e conterrà 10 tracce.
01. Demise Of The Sun
02. Impure Black Enlightenment
03. Gemini
04. The Forbidden Pantheon
05. Transcending The Sefirot
06. Paradise Lost
07. Fleshbound
08. The Telemachus Complex
09. Imperial Cult
10. Awaken A Shrine To Oblivion
Registrato dalla band stessa, con mix e master affidati a Simone Mularoni di Domination Studio (Stormlord, Labyrinth, Vision Divine, LT's Rhapsody),
'Apotheosis' uscirà il 12 novembre 2021 per Rising Nemesis Records (Acranius, Stillbirth, Within Destruction) con distribuzione internazionale a cura
di Season Of Mist ed IndieMerchstore.
L'artwork è opera dell'artista messicano Nestor Avalos (Melechesh, Rotting Christ, Moonspell, Vital Remains), ed il primo singolo estratto,
'Gemini', è disponibile ora tramite The Circle Pit al seguente link:
https://www.youtube.com/watch?v=5J5MRwN-Gso
Inserita da:
Jerico
il 21.08.2021 - Letture:
485
Articoli Correlati
Interviste
Spiacenti!

Non sono disponibili Interviste correlate.
Live Reports
Spiacenti!

Non sono disponibili Live Reports correlati.
Altre News di MetalWave
Notizia Precedente
Notizia Successiva