HYLE: tornano con il full length ''Weapons I've Earned''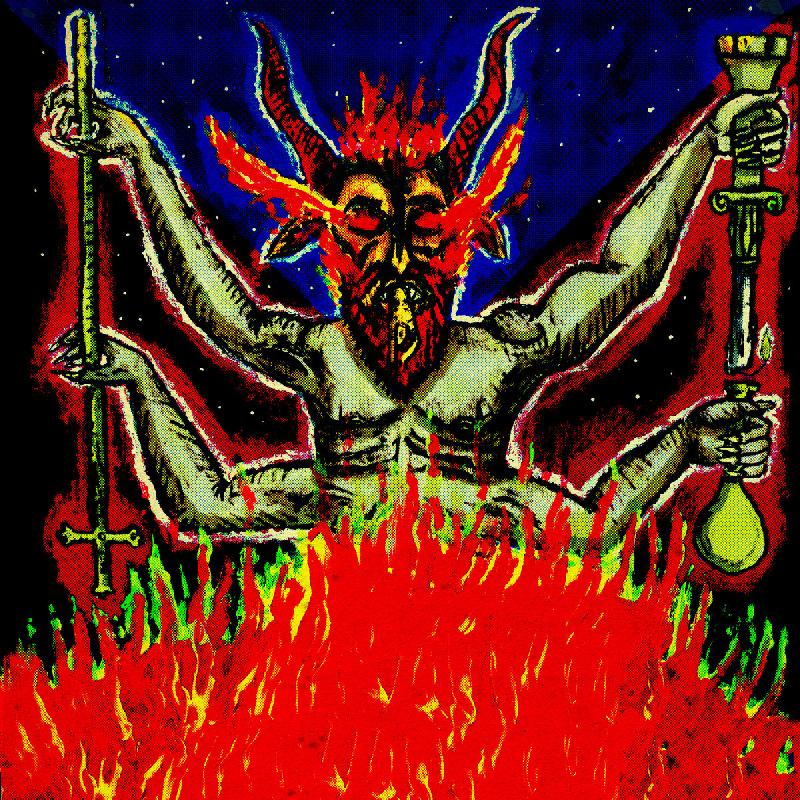 A due anni di distanza dal loro ultimo 7" Malakia le bolognesi Hyle tornano con un full length. Con Weapons I've Earned le Hyle acquistano definitivamente consapevolezza nei loro mezzi e intraprendono una strada più personale, dal carattere più netto. Le strutture dei brani acquistano maturità e la scrittura si caratterizza per un temperamento e una personalità sempre più marcata ed evidente. Il crust che le contraddistingueva cambia nel tempo per orientarsi entro coordinate stenchcore e strizzare l'occhio al death metal old school. Weapons I've Earned è un trionfo di estremismo ed attitudine, intransigente e ferino, lontano da trend ed orpelli; un lavoro d'impatto che vive in equilibrio tra devastanti assalti di marcissimo crust e mid-tempo primitivi death metal oriented. Weapons I've Earned esce il 22 maggio 2020 per Shove Records, Calimocho DIY, Fresh Outbreak, Bright Future e Scull Crusher.
Recorded in March 2019 at RedRoom Recording Studio da Luca Matteucci e Flavio Innocenti
Mixed and mastered by Fabio Banfio – E-mail
Cover and artworks by Tommaso Buldini
Inserita da:
Jerico
il 19.05.2020 - Letture:
360
Articoli Correlati
Interviste
Spiacenti!

Non sono disponibili Interviste correlate.
Live Reports
Spiacenti!

Non sono disponibili Live Reports correlati.
Concerti
Spiacenti!

Non sono disponibili concerti correlati.
Altre News di MetalWave
Notizia Precedente
Notizia Successiva