DESCENT INTO MAELSTROM: il lyric video di ''Saturn''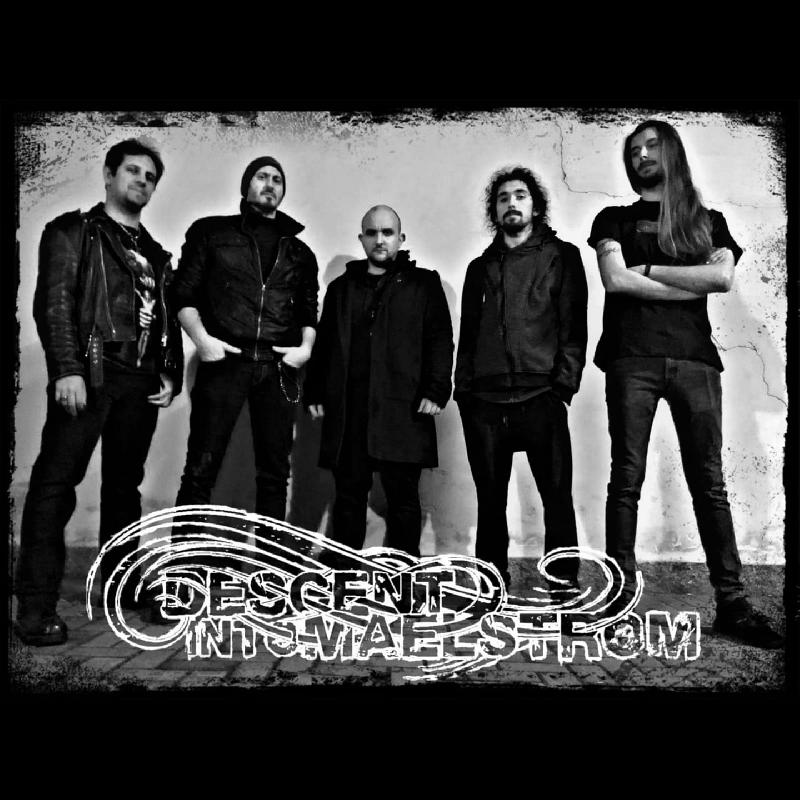 Dopo il lancio della loro seconda uscita con "Dodecaphonic Metal" gli avantgard italiani DESCENT INTO MAELSTROM pubblicano un video lirico per "Saturn".
"Saturn" è una delle canzoni più intense di "Iconoclastia" ", afferma il chitarrista e cantante Andrea Bignardi, e aggiunge:" Ha un sacco di contenuti emotivi, perché è il brano è ispirato al dipinto di Francisco Goya "Saturn Devouring his Children" che mi ha sempre causato brividi nella schiena. Abbiamo cercato di dare la nostra interpretazione personale dei sentimenti che abbiamo provato guardando questo dipinto. "
Con Iconoclasm, i DESCENT INTO MAELSTROM vogliono fare qualcosa di completamente anticonformista, andando oltre le regole e le "tendenze" della moderna industria metal e musicale in generale. Per fare ciò, la band ha composto le tracce seguendo le regole della musica dodecafonica, trovando parte della loro sonorità in qualcos'altro piuttosto che in altre musica metal o artisti.
Iconoclasm track listing:
The Misanthrope
Saturn
Red Gaze
The Grim
Forgotten Wisdom
Monolith
Shade of the Night (feat. Andy Marchini)
The Portal of the Elsewhere
DESCENT INTO MAELSTROM line-up:
Andrea Bignardi - rhythm, lead guitar and vocals
Mattia Panunzio - rhythm and lead guitar
Pietro Buzzi - rhythm and lead guitar
Michele Castelnuovo - drums
Michele Augello - bass
Inserita da:
Wolverine
il 10.11.2019 - Letture:
417
Articoli Correlati
Interviste
Spiacenti!

Non sono disponibili Interviste correlate.
Live Reports
Spiacenti!

Non sono disponibili Live Reports correlati.
Concerti
Spiacenti!

Non sono disponibili concerti correlati.
Altre News di MetalWave