THE MOTHMAN CURSE: nuovo album in arrivo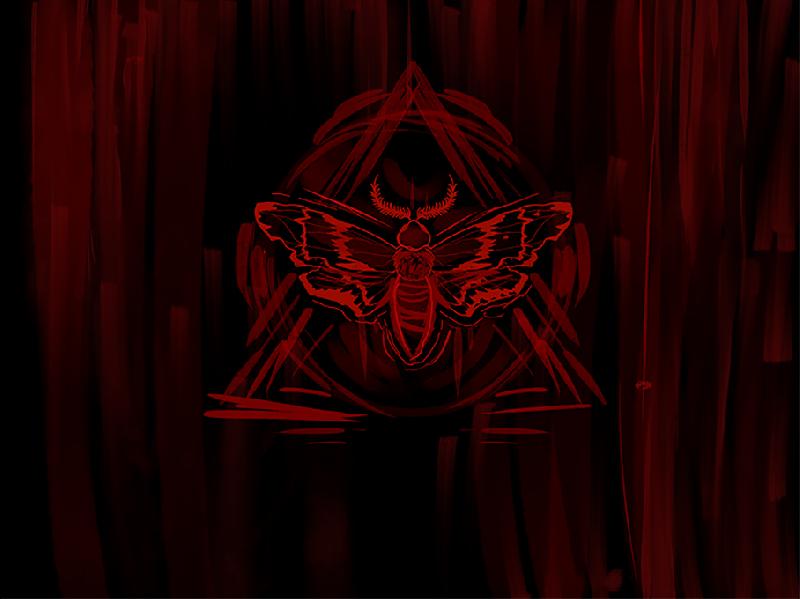 MASD RECORDS presenta THE CURSE il nuovo album per la band THE MOTHMAN CURSE la release è prevista per il 18 Marzo e sarà anticipata da un videoclip ufficiale in uscita il prossimo 13 Febbraio.
Come dichiara la stessa band: "Questo disco si è inspirato tantissimo alla nostra malinconia. Abbiamo voluto cadere su uno stile più aggressivo per esprimere al meglio i rancori che alimentano le menti della gente. In questo album ci sono canzoni che parlano di come ci si sente fuori da l proprio corpo, di guerra, ansia, depressione e la paura della morte. Abbiamo provato a scrivere le musiche sui testi rendendo il tutto più catastrofico e ansioso possibile. Con The Curse abbiamo voluto sperimentare tematiche e musiche più profonde spaziando su vari generi Metal ma mantenendo sempre la nostra impronta."
Track List:
1) Intro
2) Esruceht
3) Dead Men
4) Panik Attack
5) Only A Number
6) Shut Your Mouth
7) Otherside Of The Mirror
8) I'm Not A Hero
9) Memento Mori
10) Vengeance
11) No Title
12) The Exorcism
13) The Curse
LINE UP:
Rat: Vocals
M.J.: Guitars
Lone Psycho: Bass
ColdFace: Drums
Album Registrato:
FatPlant Studio
Mix e Mastering: Exile Media
Special Guest: Giovanni Scoot
Venier (su Only A Number).
Inserita da:
Jerico
il 04.02.2019 - Letture:
514
Articoli Correlati
Interviste
Spiacenti!

Non sono disponibili Interviste correlate.
Live Reports
Spiacenti!

Non sono disponibili Live Reports correlati.
Concerti
Spiacenti!

Non sono disponibili concerti correlati.
Altre News di MetalWave