ASYMMETRY OF EGO: il nuovo inedito è ''The Monster''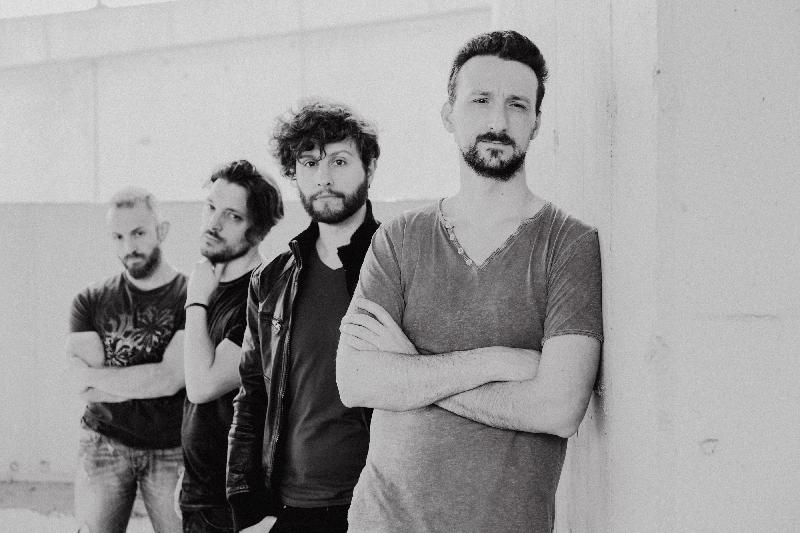 Il mostro è il senso di colpa, la causa dell'incapacità di muoversi e reagire, anche quando si sa che certe scelte sono giuste e inevitabili.
Questo il tema del secondo singolo degli Asymmetry of Ego, estratto dall'album d'esordio "Forsake Beyond the Dusk", brano accompagnato da un videoclip ufficiale
interpretazione di questo concetto.
Una coppia che si ritrova in un limbo, la frustrazione di non
riuscire a uscirne, e l'incapacità di reagire.
Gli Asymmetry of Ego si formano nel 2014 a Genova e rapidamente passano dalla sala prove alle sessioni di registrazione, avvalendosi degli spazi del Soundshape Studio.
I membri della band vantano una lunga attività di musicisti, sperimentando tutti generi e sound differenti, riversati poi nel progetto AOE,che può essere definito alternative metal.
Nel 2016 esce il primo singolo e video "One Word", continuando incessabilmente a creare e a produrre i brani per l'album "Forsake Beyond The Dusk", uscito a Maggio 2018
e anticipato dal singolo"Erase Myself".
GUARDA IL VIDEO DI "THE MONSTER"
http://www.youtube.com/watch?v=57XTThkQz3k
Links
http://www.facebook.com/asymmetryofego
http://www.sorrymom.it
Inserita da:
Jerico
il 23.12.2018 - Letture:
249
Articoli Correlati
Interviste
Spiacenti!

Non sono disponibili Interviste correlate.
Live Reports
Spiacenti!

Non sono disponibili Live Reports correlati.
Concerti
Spiacenti!

Non sono disponibili concerti correlati.
Altre News di MetalWave
Notizia Precedente
Notizia Successiva