ELYSIUM: esce il primo singolo "Nobody Knows"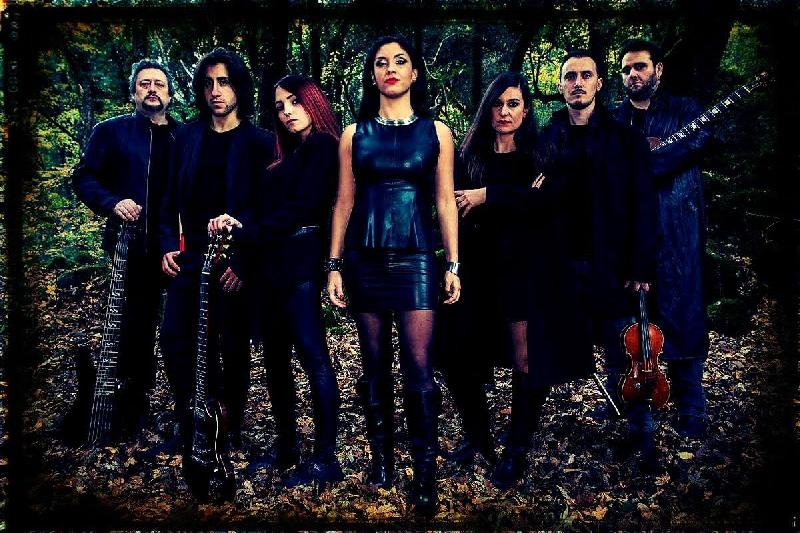 Nasce il Ghotic-Prog: Anni settanta e nuovo millennio nella formula della band umbro-toscana.
Il nuovo progetto unirà le sonorità care a Nightwished Evanescence con la raffinatezza e gli arrangiamenti del progressive di Yes e Genesis
Una sorta di super gruppo, un po' come accadeva negli anni 70, nasce tra le colline umbre e toscane. A capo della combriccola nomi noti della scena underground: Marco Monetini proveniente dai progster Gerico si unisce a Cristian Arlecchino della Tresca, uno dei più famosi gruppi folk italiani. Quello che ne nasce è un interessante mix che unisce le sonorità Prog e Folk alla nuova scia di metal nordico (Gothic) tanto in voga in questi ultimi anni.
A completare la band ci sono tutti consumati professionisti come Igor Abbas (Colours, JesseGame's) e Camilla Giannelli (R.O.S.) alle chitarre, Flavio Lovisa (Elena No) alla batteria, Silvia Vazzola (Hammer of the God) alle tastiere e Vanessa Pettinelli (ex Cherries on a swing set) alla voce.
Il brano è caratterizzato da sonorità malinconiche, intrise di tastiere a tratti orchestrali e che grazie anche al cantato femminile la band venga accostata a nomi come Nightwish e Within Temptation, ma dimostrando allo stesso tempo di volersi fortemente rendere originale dal filone gothic, attraverso arrangiamenti progressive e inserti Folk.
La release sarà disponibile nel mercato digitale a partire da Dicembre su tutte le piattaforme (Amazon, iTunes,Google Play,Msn,Tim,Vodafone,Shazam) o ascoltabile sui maggiori siti di streaming on line come Spotify, Bandcamp, Reverbnation eSoundcloud.
Si apre una nuova era musicale e, per farne parte, non resta da fare altro che seguire gli Elysium dal vivo ad inizio 2016.
Inserita da:
Jerico
il 14.01.2016 - Letture:
1406
Articoli Correlati
Interviste
Live Reports
Spiacenti!

Non sono disponibili Live Reports correlati.
Concerti
Spiacenti!

Non sono disponibili concerti correlati.
Altre News di MetalWave