WARMBLOOD: trailer e dettagli di "God Of Zombies"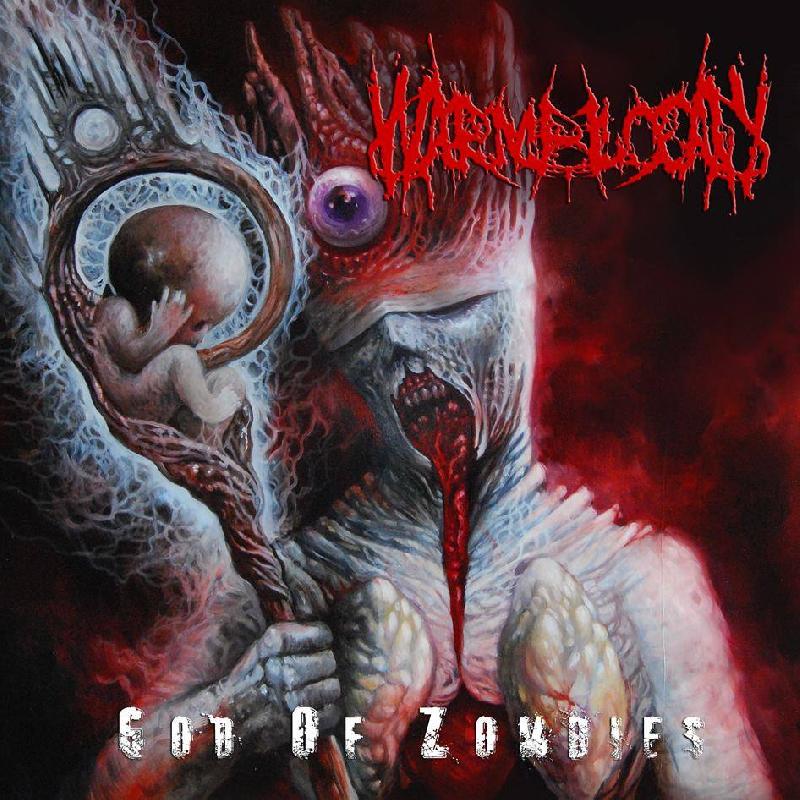 È previsto per il 27 ottobre l'arrivo di "God Of Zombies", terzo album della death metal band lombarda WARMBLOOD. Nel video in basso è possibile ascoltare alcune anteprime del disco.
Sarà la The Spew Records (costola della Punishment 18 Records) a curarne l'uscita, come per il precedente "Timor Mortis". L'album è stato registrato agli Elfo Studio di Daniele Mandelli ed in seguito Stefano Morabito dei 16th Cellar Studio si è occupato del mastering.
Tracklist:
01. Intro (zombie Genesi)
02. Post-mortem Transfiguration
03. Contagium Escalation
04. Eucharist Dead Flesh
05. Unfaithful Celebrant
06. God Of Zombies
07. Replaced By Death (the beginning)
08. Culmination Of Final Transformation
09. Zombinferno
10. Ite Missa Est!
La band ha anche organizzato un release party per l'album, che si svolgerà sabato 1 novembre al Linificio Clam di Lodi.
WARMBLOOD + FULCI + HELLECTROCHAINS @ Linificio Clam (Piazzale Forni 1, Lodi)
Ingresso gratuito con tessera annuale dell'Associazione.
Inserita da:
HeavyGabry
il 30.09.2014 - Letture:
814
Articoli Correlati
Interviste
Spiacenti!

Non sono disponibili Interviste correlate.
Live Reports
Spiacenti!

Non sono disponibili Live Reports correlati.
Concerti
Spiacenti!

Non sono disponibili concerti correlati.
Altre News di MetalWave
Notizia Precedente
Notizia Successiva