GORY BLISTER: disponibile "The Fifth Fury"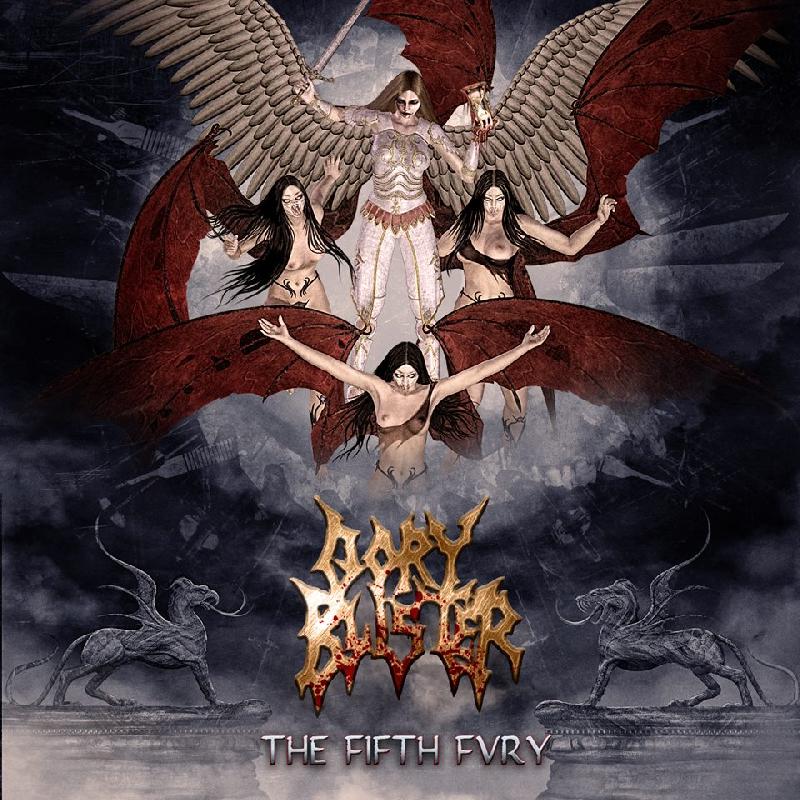 È stato pubblicato ieri tramite Sliptrick Records il quinto album dei Gory Blister, intitolato "The Fifth Fury", mixato ai Fear Studios di Ravenna, mentre del mastering si è occupato lo studio olandese
Q-Point In Hilversum.
A detta della band stessa, il disco è una sintesi dello stile classico della band con sonorità più oscure e raffinate rispetto ai precedenti capitoli discografici.
Tra le altre novità la band sta lavorando ad un video che verrà diffuso a giugno con uno dei pezzi di "The Fifth Fury", ed attualmente nella line-up è presente al basso Emi Dattolo (già negli Illogicist).
La tracklist dell'album comprende:
01. Psycho Crave
02. Thresholds
03. Toxamine
04. Devouring Me
05. The Fifth Fury
06. Prometheus Scars
07. (Meet Me) In The Mass Grave
08. The Grey Machinery
09. Heretic Infected Orchestra (bonus track)
Inserita da:
HeavyGabry
il 29.05.2014 - Letture:
1464
Articoli Correlati
Interviste
Concerti
Spiacenti!

Non sono disponibili concerti correlati.
Altre News di MetalWave
Notizia Precedente
Notizia Successiva