HERETIC'S DREAM: nuovo album e tour promozionale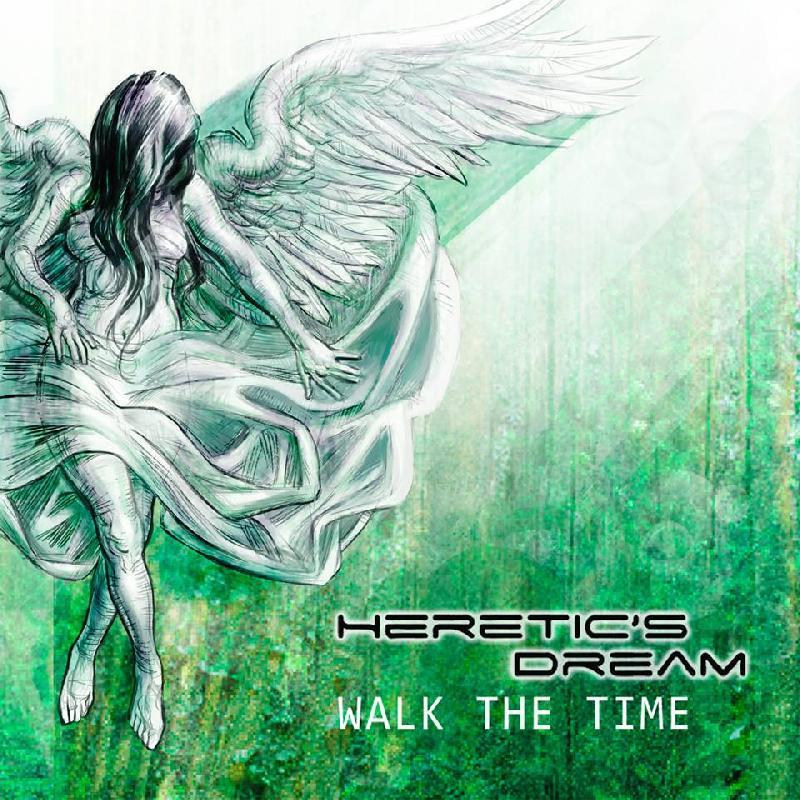 Gli Heretic's Dream hanno pubblicato il loro secondo album "Walk The Time" il 15 Ottobre (22 Ottobre in Europa) con l'etichetta Videradio. E' disponibile online un video teaser.
Il sound dell'album è veramente unico e rappresenta perfettamente l'abilità della band di passare dal trash, al goth, al progressive e al pop metal. "Walk the time" riguarda certe esperienze che affrontiamo nelle nostre esistenze, come la complessità delle relazioni umane: quella tra un padre e una figlia, o quella con un partner tradito o con un amico di lunga data; il posto nascosto che abbiamo in una società che molto spesso ci costringe ad indossare una maschera.
La band sta per partire per un tour promozionale, ecco tutte le date:
24 Ottobre - Acoustic Radio Show, Roma
25 Ottobre @ Closer, Roma
26 Ottobre @ Zoe Club, Milano
27 Ottobre – Acoustic Show Case @ Feltrinelli, Latina
9 Novembre @ Traffic Club, Roma w/ GODYVA
16 Novembre @ Rock Fest, Dobris, CZ
17 Novembre @ Vagon, Praga, CZ
L'album è stato registrato al Kick Recording Studio di Roma. Due degli undici brani sono stati prodotti da Gabriele Bellini. Hanno partecipato come guest i seguenti artisti:
Steve Volta (Pino Scotto), G. Bellini (Pulse-R), Pier Gonella (Necrodeath), Marco Pastorino (Secret Sphere), Terence Holler (Eldritch) e G. Caselli (Eldritch).
Ecco la tracklist ufficiale:
1. Outcasted
2. Chains of blood
3. Behind the mirror
4. Dreams falling
5. Believing in you
6. Shockwave
7. Fighting time
8. Connections
9. The broken silence
10. Before the storm
11. The next level
"Prenditi del tempo per ascoltare la tua anima, per identificare i tuoi talenti e per lasciare che la tua passione cresca. Vivi la tua vita in pieno, esplora le tue possibilità, cerca le opportunità e supera i tuoi limiti. Walk the time of your existence".
Inserita da:
Jezebel
il 24.10.2013 - Letture:
1384
Articoli Correlati
Interviste
Spiacenti!

Non sono disponibili Interviste correlate.
Live Reports
Spiacenti!

Non sono disponibili Live Reports correlati.
Concerti
Spiacenti!

Non sono disponibili concerti correlati.
Altre News di MetalWave