HERETIC'S DREAM: nuovo album in uscita il 15 ottobre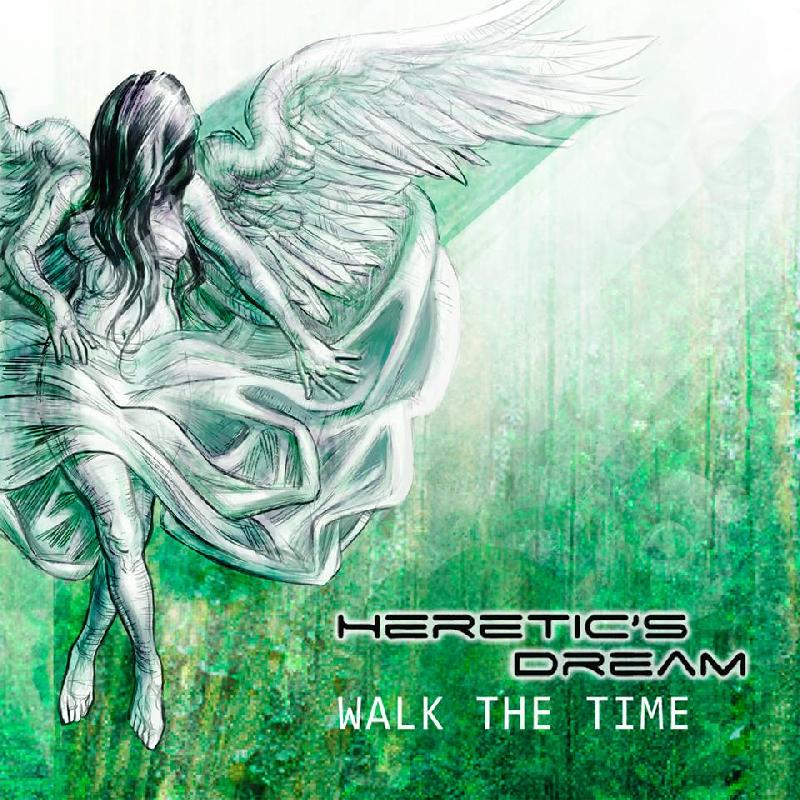 Il 15 ottobre uscirà nei negozi 'Walk the Time' ultimo lavoro degli HERETIC'S DREAM e sarà anticipato dal singolo 'Outcasted' in rotazione radiofonica dal 4 Ottobre.
In uscita, sempre ad inizio Ottobre, il video dello stesso singolo che verrà presentato sul canale Youtube della band. Hanno partecipato alla release, come ospiti, artisti del calibro di Terence Holler (Eldritch) Steve Volta (Pino Scotto) Pier Gonella (Mastercastle, Necrodeath) Gabriele Caselli (Eldritch)
Marco Pastorino (Secret Sphere) Gabriele Bellini (Pulse-R). L'album è stato registrato e mixato quasi interamente da Marco Mastrobuono (Buffalo Grillz, The Orange Man Theory) al Kick Recording Studio, mentre due tracce al La Fucina Studio con la direzione artistica di Gabriele Bellini. L'artwork è stato realizzato da Elena Grossi. La band sarà in tour italiano ed europeo per promuovere 'Walk the Time' e, precisamente, in Italia il 25 Ottobre al Closer di Roma, il 26 allo Zoe di Milano, il 27 alla Feltrinelli di Latina ed infine il 9 Novembre a Roma in apertura ai Godyva.
Inserita da:
Jezebel
il 17.09.2013 - Letture:
1421
Articoli Correlati
Interviste
Spiacenti!

Non sono disponibili Interviste correlate.
Live Reports
Spiacenti!

Non sono disponibili Live Reports correlati.
Concerti
Spiacenti!

Non sono disponibili concerti correlati.
Altre News di MetalWave
Notizia Precedente
Notizia Successiva