EVERGAZE ETERNITY: si passa al full length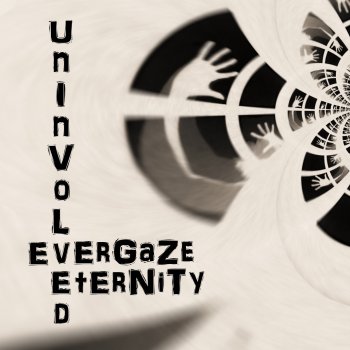 Diversamente da quanto precedentemente annunciato, Giovanni e Valeria, i due attuali unici membri del progetto Evergaze Eternity, sono felicissimi di annunciare di aver ampliato la tracklist del debut album, intitolato "Uninvolved", che uscirà come da programma il prossimo 16 settembre 2011.
Il disco sarà disponibile soltanto in formato digitale, e la distribuzione sarà curata in esclusiva da Spider Rock Promotion.
Di seguito, tracklist finale, credits e cover artwork:
No Regrets
Insane
Crumbling
In A Corner (feat. Terence Holler, Eldritch)
In Vain
Live To Tell (cover Madonna)
The Hive
Memories
Still Waiting
Uninvolved
Evergaze Eternity are:
Valeria Salerno [Lead and Backing Vocals]
Giovanni Ferranti [Synthesizers/FX/Programming]
All Music written by Giovanni Ferranti
All Music arranged by Evergaze Eternity and Marco Ribecai
All Lyrics by Valeria Salerno except "In Vain" and "The Hive" by Giovanni Ferranti
All guitars and Bass (except "Memories") played by Marco Ribecai
Drums and percussions played by Dave Simeone
Bass on "Memories" played by Lorenzo Carpita
Additional FX and programming by Marco Ribecai
Produced by Marco Ribecai at Syncropain Studio in Ghezzano (Pisa)
Mastered by Goran Finnberg at Mastering Room AB in Göteborg (Sweden)
Inserita da:
Jerico
il 11.07.2011 - Letture:
732
Articoli Correlati
Live Reports
Spiacenti!

Non sono disponibili Live Reports correlati.
Concerti
Spiacenti!

Non sono disponibili concerti correlati.
Altre News di MetalWave
Notizia Precedente
Notizia Successiva