ANEURYSM: artwork, tracklist e release party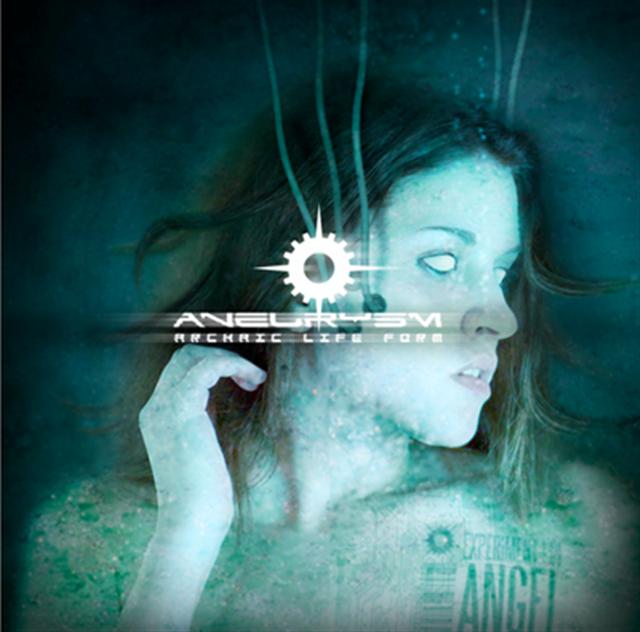 Siamo lieti di rivelare l'artwork del nostro nuovo album: "Archaic Life Form" .
La release sarà un concept album di dieci brani ispirati a tematiche futuristiche e cibernetiche.
La tracklist:
1. The Clear Obscure
2. The Missing Element
3. Agent One
4. Last Farewell
5. Angel
6. Anomaly
7. Postulates
8. X-World
9. The Great System
10. Progeneration/Deactivation
Vi invitiamo tutti al Release Party del disco, venerdì 17 Dicembre presso il Blocco Music Hall di San Giovanni Lupatoto (VR) (
http://www.facebook.com/group.php?gid=149521272840&v=wall
): un'occasione imperdibile per acquistare il CD in ANTEPRIMA ASSOLUTA! I fan che si dimostreranno più "contusi ed esagitati" saranno premiati con le nuovissime t-shirt Kreative Klan nonchè con la copia omaggio di "Archaic Life Form".
Lo stesso 17 Dicembre, "Archaic Life Form" sarà inoltre disponibile in formato digitale su tutti i maggiori negozi online e in vendita in formato CD sul sito
http://www.kreativeklan.com
.
Il disco conquisterà tutti i negozi della penisola entro Gennaio 2011!!!
Other news are coming!
Stay tuned!
ANEURYSM - Via del Cacciatore, 14, Domegliara (VR), Italy
http://www.aneurysm.it
http://www.myspace.com/aneurysmofficial
info@aneurysm.it
Promotion
Inserita da:
Jerico
il 14.11.2010 - Letture:
836
Articoli Correlati
Interviste
Spiacenti!

Non sono disponibili Interviste correlate.
Live Reports
Spiacenti!

Non sono disponibili Live Reports correlati.
Concerti
Spiacenti!

Non sono disponibili concerti correlati.
Altre News di MetalWave
Notizia Precedente
Notizia Successiva