SADIST: il playthrough del brano ''Finger Food''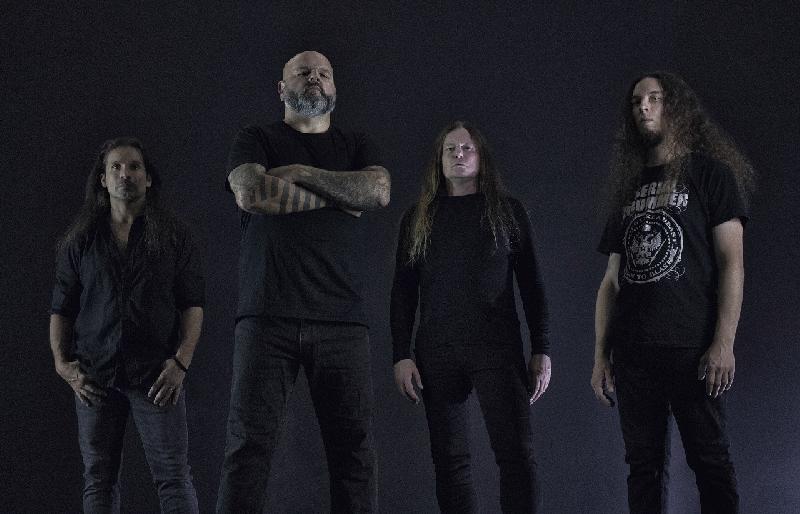 I progressive death metal SADIST rivelano il video playthrough di chitarra per il brano "Finger Food", tratto dal nuovo album degli italiani "Firescorched". Il playthrough è stato eseguito da Tommy Talamanca di SADIST.
"Firescorched" è l'album più veloce, altamente sperimentale ed estremo della carriera dei SADIST. Le canzoni sono dirette, abbracciano ritmi esplosivi e trasmettono un'atmosfera horror, in combinazione con testi cupi e angosciati. Lo stile avventuroso della band, caratterizzato da influenze jazz e mediorientali, attraversa un velo di death metal progressivo che copre nove nuove composizioni (undici, se si contano due bonus song). Il personale della band comprende il co-fondatore, chitarrista e tastierista Tommy Talamanca, il cantante di lunga data Trevor Sadist, il nuovo virtuoso batterista Romain Goulon (ex-Necrophagist, ex-Benighted) e il maestro del basso fretless Jeroen Paul Thesseling (Obscura, ex-Pestilence).
Tracklisting:
1. Accabadora
2. Fleshbound
3. Finger Food
4. Burial of a Clown
5. Loa
6. Aggression/Regression
7. Three Mothers and the Old Devil Father
8. Trauma (Impaired Mind Functionality)
9. Firescorched
10. Rerek
11. Accabadora (Atitai)
Line-up:
Trevor Sadist - vocals
Tommy Talamanca - guitar, keyboards
Jeroen Paul Thesseling - bass
Romain Goulon - drums
Inserita da:
Wolverine
il 09.07.2022 - Letture:
456
Articoli Correlati
Interviste
Spiacenti!

Non sono disponibili Interviste correlate.
Live Reports
Spiacenti!

Non sono disponibili Live Reports correlati.
Concerti
Spiacenti!

Non sono disponibili concerti correlati.
Altre News di MetalWave