ABOLITION RITUAL: nuovo progetto con membri di ABORYM, INTOLERANT e GOLEM OF GORE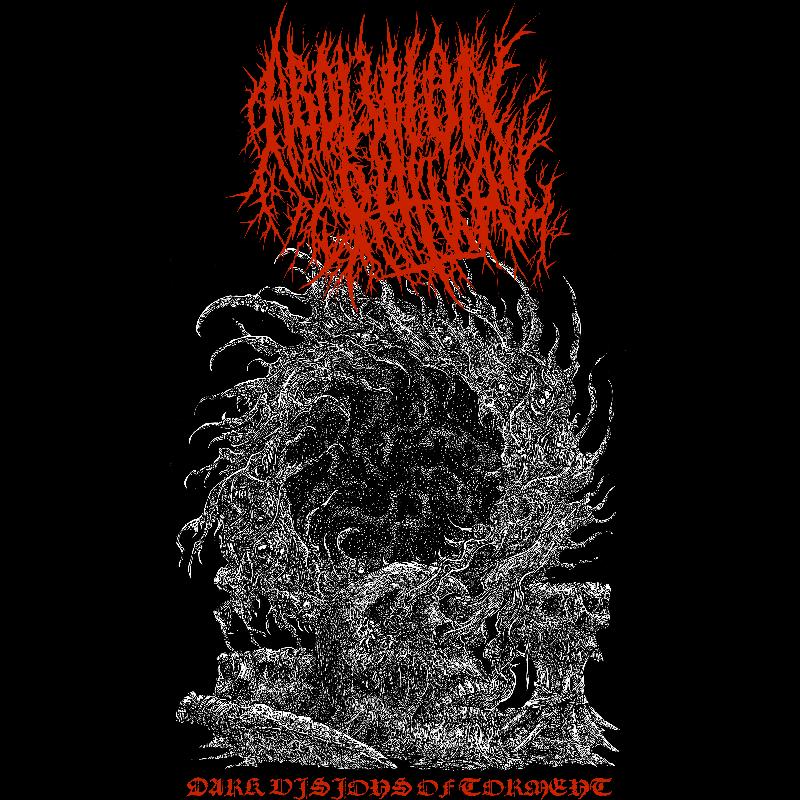 Dopo una lunga gestazione prende vita il progetto ABOLITION RITUAL, gruppo death/doom metal che vede tra le proprie fila membri di INTOLERANT, ABORYM, GRUMO, GOLEM OF GORE .
La band propone un sound primordiale, angosciante e sulfureo, a cui si alternano momenti di furia e violenza sonora. Le sessioni di registrazione sono avvenute presso i Subsound Studio a Roma, sotto la guida di Luciano Lamanna.
Il prossimo 22 settembre verrà pubblicato "Dark Vision Of Torment", l'ep di debutto, disponibile in formato cassetta (limitato a 30 copie) e su tutte le piattaforme digitali del settore via Extreme Chaos / Despise The Sun Records.
Line Up
L - Bass
G - Drum
R - Vocals
T - Aborym
Consigliato ai fan di INCANTATION, SPECTRAL VOICE, SHAMASH, DISEMBOWELMENT, early AMORPHIS
Per info sulla nuova release, ordinare i cd o il merchandise ufficiale, mp3, date dal vivo, news e tutto quanto riguarda gli ABOLITION RITUAL è possibile visitare gli spazi web ufficiali:
http://www.facebook.com/abolitionritual
https://abolitionritual.bandcamp.com
Inserita da:
Jerico
il 31.08.2021 - Letture:
473
Articoli Correlati
Altre News di MetalWave
Notizia Precedente
Notizia Successiva