HELFIR: ascolta ''The Journey'' in anteprima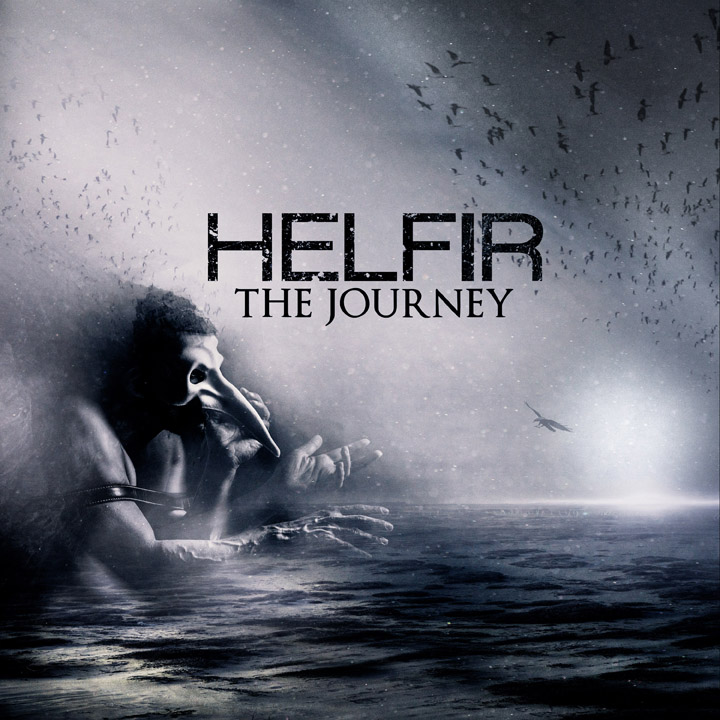 Benvenuti all'ascolto in anteprima dell'intero "The Journey", terzo album degli HELFIR e benvenuti alla più emozionante Dark Doom Music che Luca Mazzotta abbia creato. Il prossimo venerdì 6 l'album vedrà la luce di questo pallido Novembre.
Luca: "Helfir nasce come esigenza personale di scrivere e divertirmi a suonare tutto. È una valvola di sfogo, un processo catartico... è pura esigenza di intraprendere un viaggio in solitaria, un viaggio introspettivo. Questo è Helfir""
Ascolta "The Journey" in anteprima su
https://bit.ly/329g3md
Pre-order HELFIR "The Journey" CD qui:
https://smarturl.it/HELFIRJ-CD
Cover e tracklist:
Chapter I: Lying On A Blue Lawn
1. The Game - 2. In My Dream - 3. The Past - 4. Clouds
Chapter II: Table Of Diners
5. In The Pale Land - 6. The Gathering - 7. No Escape
Chapter III: Tree Of The Abyss
8. Traces Of You - 9. Tied To The Ground - 10. Uncensored - 11. Silent Path
Siti ufficiali:
- MY KINGDOM MUSIC:
http://www.mykingdommusic.net
http://www.facebook.com/mykingdommusic.label
- HELFIR:
https://www.facebook.com/helfirofficial
Inserita da:
Jerico
il 03.11.2020 - Letture:
146
Articoli Correlati
Interviste
Spiacenti!

Non sono disponibili Interviste correlate.
Live Reports
Spiacenti!

Non sono disponibili Live Reports correlati.
Concerti
Spiacenti!

Non sono disponibili concerti correlati.
Altre News di MetalWave