THE MAGIK WAY: firmano per My Kingdom Music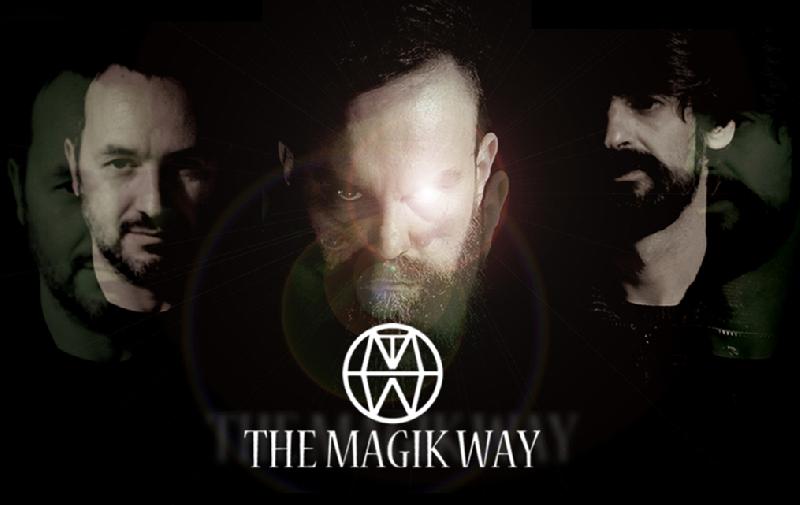 Per anni My Kingdom Music è stato il distributore ufficiale della band grazie a Sad Sun Music. Ora siamo lieti di annunciare di avere preso sotto le nostre ali gli Occult Masters italiani THE MAGIK WAY il cui nuovo album "Il Rinato" uscirà a dicembre 2020.
Chi ha vissuto la scena italiana degli ultimi anni, conosce l'alone occulto ed esoterico che THE MAGIK WAY ha creato attorno al suo nome e alla sua musica. I loro album sono viaggi autentici e arcani che avvolgono gli ascoltatori in un'atmosfera ossessiva creando una porta esoterica ai meandri più intimi dell'essenza umana, un oscuro cammino tra Musica Rituale, Alchimia, Ermetismo ed Esoterismo.
"Il Rinato" sarà il ritorno sulla scena di una band che più di ogni altra rappresenta la vera essenza e il vero significato della Musica Occulta Ritualistica in Italia.
È giunto il momento, THE MAGIK WAY sono pronti ad accogliervi nel loro mondo oscuro.
Siti ufficiali:
- MY KINGDOM MUSIC:
http://www.mykingdommusic.net
http://www.facebook.com/mykingdommusic.label
- THE MAGIK WAY:
https://www.facebook.com/themagikway
Inserita da:
Jerico
il 18.07.2020 - Letture:
485
Articoli Correlati
Interviste
Spiacenti!

Non sono disponibili Interviste correlate.
Live Reports
Spiacenti!

Non sono disponibili Live Reports correlati.
Concerti
Spiacenti!

Non sono disponibili concerti correlati.
Altre News di MetalWave
Notizia Precedente
Notizia Successiva