INFERNAL ANGELS: nuovo brano dall'imminente album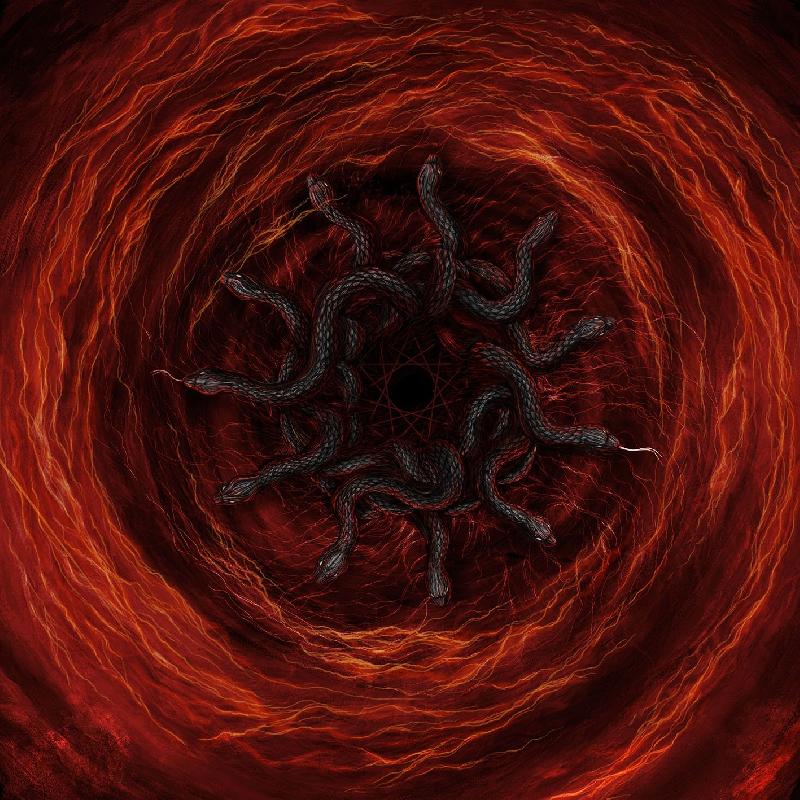 Siamo davvero entusiasti di presentare il secondo brano dal prossimo album degli INFERNAL ANGELS "Devourer Of God From The Void". La canzone si intitola "Far From The Light Of God" e puoi ascoltarla sul canale YouTube dell'etichetta
https://youtu.be/vQfFkqkTzn4
Dopo i fantastici feedback del loro precedente visualizer video "Thagirion - Sol Niger" realizzato da Stefano Mastronicola (vedi qui
https://youtu.be/sI2ZlbHqWwg
), è tempo di una nuova testimonianza che apre la strada all'uscita ufficiale del loro nuovo oscuro, complesso ed estremo "Devourer Of God From The Void", dove si spingono ben oltre i confini estremi creati con il loro precedente album.
"Devourer Of God From The Void" uscirà il 28 febbraio 2020 e il vortice di suoni esoterici, ben rappresentato dalla fantastica opera d'arte che Nestor Avalos ha creato per la copertina dell'album, è pronto ad avvolgervi come non mai.
PRE-ORDER CD:
http://smarturl.it/INFERNA-CD
Tracklist e cover artwork di seguito: 1. The Light Of Lucifer - 2. The Eternal Fire Of Golachab - 3. From The Throne Of Thaumiel - 4. Those Who Go Forth Into The Empty Place Of God - 5. Ancient Serpent Of Chaos - 6. Thagirion - Sol Niger (feat. Hellhound) - 7. Devourer Of God From The Void - 8. The Corrosive One - 9. Far From The Light Of God - 10. Empress Of Sitra Achra - 11. The Foremost Among The Eleven (feat. Discissus)
Maggiori informazioni:
MY KINGDOM MUSIC:
http://www.mykingdommusic.net
*
https://www.facebook.com/mykingdommusic.label
INFERNAL ANGELS:
https://www.facebook.com/infernalangelsofficial
Inserita da:
Jerico
il 07.02.2020 - Letture:
647
Articoli Correlati
Concerti
Spiacenti!

Non sono disponibili concerti correlati.
Altre News di MetalWave
Notizia Precedente
Notizia Successiva