INFERNAL ANGELS: presentano il video di ''Thagirion - Sol Niger''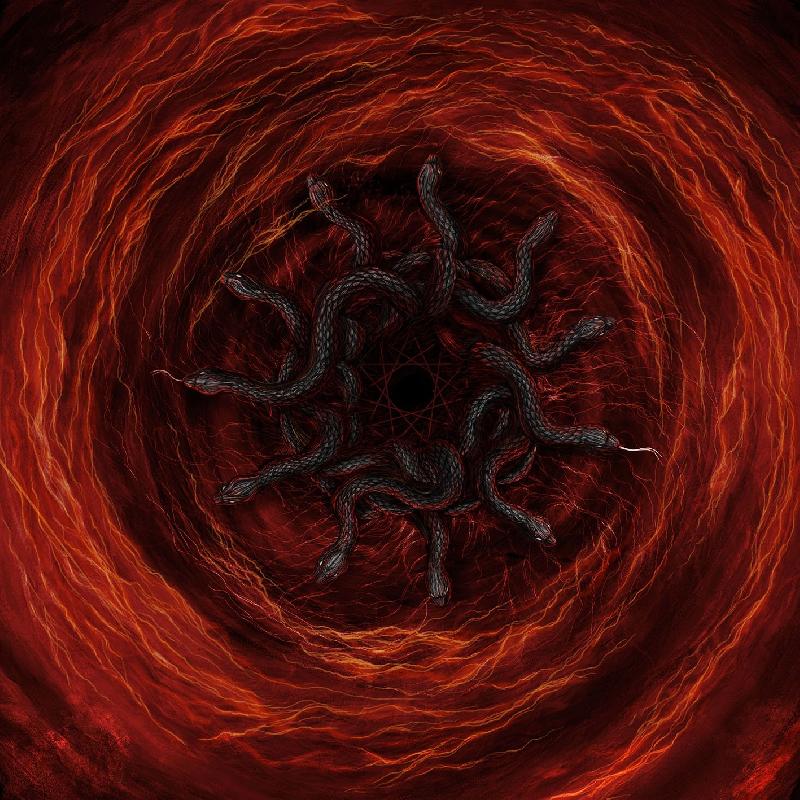 Entra nel vortice di suoni creato da "Thagirion - Sol Niger", la prima canzone tratta da "Devourer Of God From The Void", il nuovo album degli INFERNAL ANGELS che uscirà il prossimo 28 febbraio 2020.
Il video, realizzato da Stefano Mastronicola, è disponibile su
https://youtu.be/sI2ZlbHqWwg
Special guest della song è Hellhound degli Ad Noctem Funeriis e dei Vajass.
Un nuovo universo Black Metal si sta aprendo davanti ai tuoi occhi, un must per tutti i fan di Svartidaudi, Mgla, Aosoth, Inferno.
PRE-ORDER CD:
http://smarturl.it/INFERNA-CD
La tracklist e la cover realizzata da Nestor Avalos di seguito: 1. The Light Of Lucifer - 2. The Eternal Fire Of Golachab - 3. From The Throne Of Thaumiel - 4. Those Who Go Forth Into The Empty Place Of God - 5. Ancient Serpent Of Chaos - 6. Thagirion - Sol Niger (feat. Hellhound) - 7. Devourer Of God From The Void - 8. The Corrosive One - 9. Far From The Light Of God - 10. Empress Of Sitra Achra - 11. The Foremost Among The Eleven (feat. Discissus)
Maggiori informazioni:
MY KINGDOM MUSIC:
http://www.mykingdommusic.net
*
https://www.facebook.com/mykingdommusic.label
INFERNAL ANGELS:
https://www.facebook.com/infernalangelsofficial
Inserita da:
Jerico
il 15.12.2019 - Letture:
840
Articoli Correlati
Concerti
Spiacenti!

Non sono disponibili concerti correlati.
Altre News di MetalWave
Notizia Precedente
Notizia Successiva