THE PERFECT TREE: Il nuovo singolo ''Megera (The Crone From Next Door)''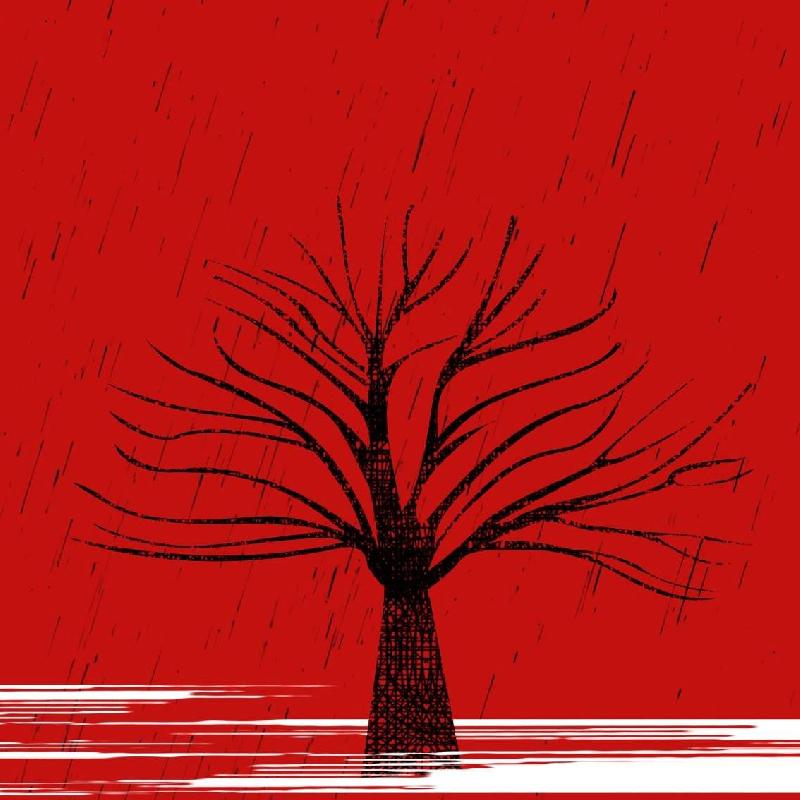 Dopo l'esordio del 2018, torna sulla scena il trio torinese The Perfect Tree che fonde in maniera personale e suggestiva, rock di stampo anglosassone con sonorità esotiche e world music. Uscirà per Volcano Records il prossimo 12 luglio "Crown Of Shyness", secondo capitolo discografico della band che dal 2 luglio rende disponibile su YouTube il singolo "Megera (The Crone From Next Door)", un viaggio emozionale profondo e polisensoriale, in cui l'ensemble piemontese armonizza con la ricerca della melodia sempre viva e sorprendente, un testo ispirato ed immaginifico che accompagna l'ascoltare nei meandri di una composizione intrigante. I The Perfect Tree sono tra i progetti più sperimentali e suggestivi nel roster della Volcano guardando a riferimenti colti e fonti di ispirazione di qualità, tra Police e Peter Gabriel, che rendono l'ascolto della nuova "Megera (The Crone From Next Door)" un'esperienza arricchente ed esaltante nello scenario troppo spesso appiattito e ripetitivo delle band rock emergenti.
Ecco il link al nuovo brano dei The Perfect Tree:
https://www.youtube.com/watch?v=e7CJefwOIbM&feature=youtu.be
Per maggiori informazioni
http://www.volcanopromotion.com
http://www.facebook.com/theperfecttree
Inserita da:
Jerico
il 06.07.2019 - Letture:
234
Articoli Correlati
Interviste
Spiacenti!

Non sono disponibili Interviste correlate.
Live Reports
Spiacenti!

Non sono disponibili Live Reports correlati.
Concerti
Spiacenti!

Non sono disponibili concerti correlati.
Altre News di MetalWave