WALLS OF BABYLON: a marzo l'album di inediti ''Dark Embrace''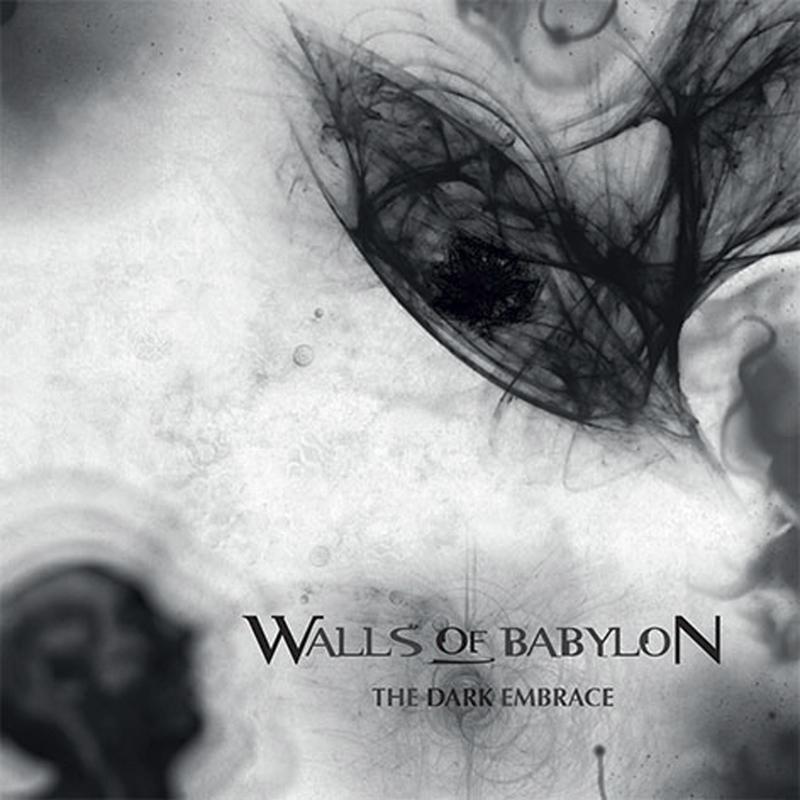 Dopo l'acclamato album "A Portrait of Memories", i progs Walls of Babylon hanno deciso di pubblicare il loro primo album di inediti "Dark Embrace", che sarà distribuito da Revalve Records il 15 marzo su tutti i negozi digitali.
L'album contiene la cover di Hunting High and Love di Stratovarious.
I Walls Of Babylon sono nati alla fine del 2012 da un'idea dei chitarristi Francesco Pellegrini (già chitarra solista di DeathRiders) e Fabiano Pietrini. Le idee e le canzoni scritte sono rimaste ferme per un po' di tempo, durante le quali i due chitarristi erano alla ricerca di musicisti per completare la squadra e dare vita alla band. A settembre del 2013 la line-up è stata finalmente completata con l'arrivo del batterista Marco Barbarossa (Hexaedron, Over Dead In The Over, THN) e del bassista Matteo Carovana (Mindsphere, Flames of Heresy). Poco dopo il cantante Valerio Gaoni (DeathRiders) si è unito al gruppo. WOB offrono un power metal con influenze progressive e suoni moderni, caratterizzato da ritornelli melodici e orecchiabili.
Inserita da:
Wolverine
il 08.02.2019 - Letture:
183
Articoli Correlati
Interviste
Spiacenti!

Non sono disponibili Interviste correlate.
Live Reports
Spiacenti!

Non sono disponibili Live Reports correlati.
Concerti
Spiacenti!

Non sono disponibili concerti correlati.
Altre News di MetalWave
Notizia Precedente
Notizia Successiva