VEIL OF CONSPIRACY: anteprima dell'album "Me, Us and Theme"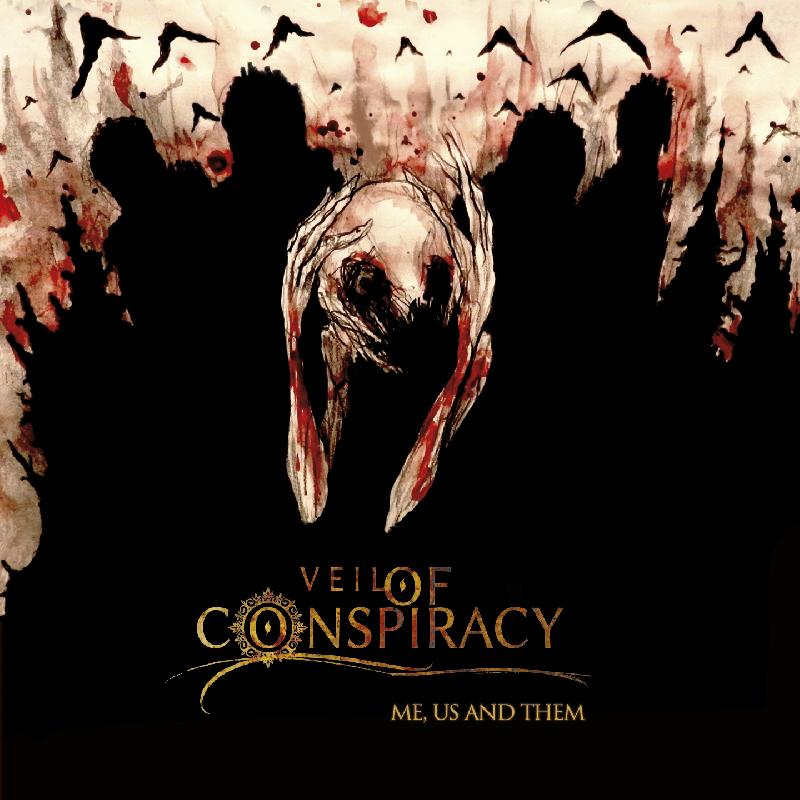 I Veil of Conspiracy presentano l'anteprima del loro debut album Me, us and Theme in uscita via Revalve Records l'8 Febbraio.
Il tema principale di Me, Us and Them è la malattia mentale nelle sue espressioni più oscure e malvagie. Schizofrenia, depressione, dolore e disperazione ululano attraverso riff oscuri e arpeggi lamentosi, sezioni ritmiche potenti e un'unione di voci vocali urlanti, pulite e disperate, che ricordano anche l'esperienza del prog rock anni '70.
Inserita da:
Wolverine
il 08.01.2019 - Letture:
579
Articoli Correlati
Interviste
Spiacenti!

Non sono disponibili Interviste correlate.
Live Reports
Spiacenti!

Non sono disponibili Live Reports correlati.
Concerti
Spiacenti!

Non sono disponibili concerti correlati.
Altre News di MetalWave