NEW DISORDER: il nuovo album "Mind Pollution" in uscita a marzo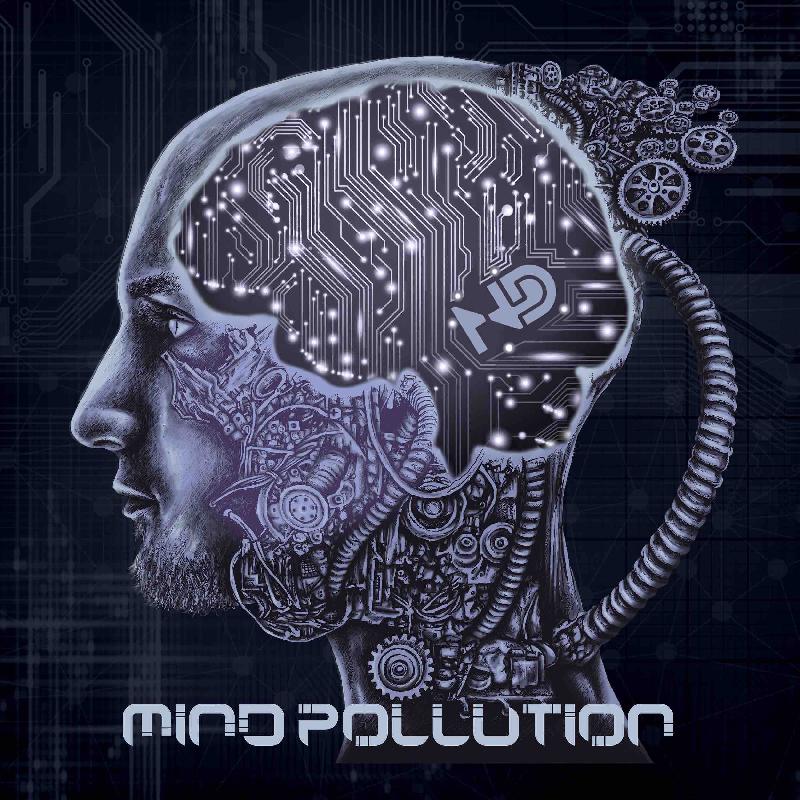 Era nell'aria già da qualche settimana l'imminente uscita del nuovo album degli Alternative Metallers New Disorder, freschi di contratto discografico con la label spagnola Art Gates Records (Noctem, [In.Mute], Scala Mercalli). Ed ecco che arriva puntuale l'annuncio dell'etichetta discografica che rivela titolo e artwork del nuovo lavoro in studio della band capitolina.
"Mind Pollution", questo il titolo dell'album, uscirà ufficialmente in tutti gli stores digitali ed in formato fisico il prossimo 15 marzo.
Le parole della band : "Abbiamo lavorato duro per ottenere da noi stessi il massimo in termini di idee, arrangiamenti e, ovviamente, di sound. Possiamo dire di essere pienamente soddisfatti del risultato ottenuto grazie alla collaborazione in studio con Antonio Aronne (producer presso Studiocompresso Recording Studio). Riteniamo che questo lavoro rappresenti pienamente l'essenza dei New Disorder nel 2019, frutto della maturità dei quasi 10 anni di storia pregressa e dell'entusiasmo di volersi rinnovare ancora una volta".
Tracklist:
1. Riot
2. News From Hell
3. Mind Pollution
4. W.T.F. (Spreading Hate)
5. Going Down
6. Room With A View
7. Scars
8. Get Out
9. The Beast
10. No Place For Me
Dopo la pubblicazione di 3 album: "Dissociety" (2013), "Straight to the Pain" (2015) e "Deception" (2017), e dopo essere stati più volte in tour in tutta Europa e aver preso parte a grandi festival insieme ad artisti come Pain, Jinjer e Betraying the Martyrs, i New Disorder sono pronti a scuotere la scena metal mondiale con i 10 brani potenti ed emozionali contenuti nel nuovo album "Mind Pollution".
Preorder options coming soon.
More info on
http://www.artgatesrecords.com
and:
http://www.newdisorder.it
http://www.facebook.com/newdisorderband
https://www.instagram.com/newdisorderband/
http://www.youtube.com/newdisorderband
Inserita da:
Jerico
il 04.01.2019 - Letture:
746
Articoli Correlati
Interviste
Spiacenti!

Non sono disponibili Interviste correlate.
Live Reports
Spiacenti!

Non sono disponibili Live Reports correlati.
Concerti
Spiacenti!

Non sono disponibili concerti correlati.
Altre News di MetalWave
Notizia Precedente
Notizia Successiva