FLASHBACK OF ANGER: i dettagli del nuovo album ''Shades'' e il lyric video del brano ''Numbers''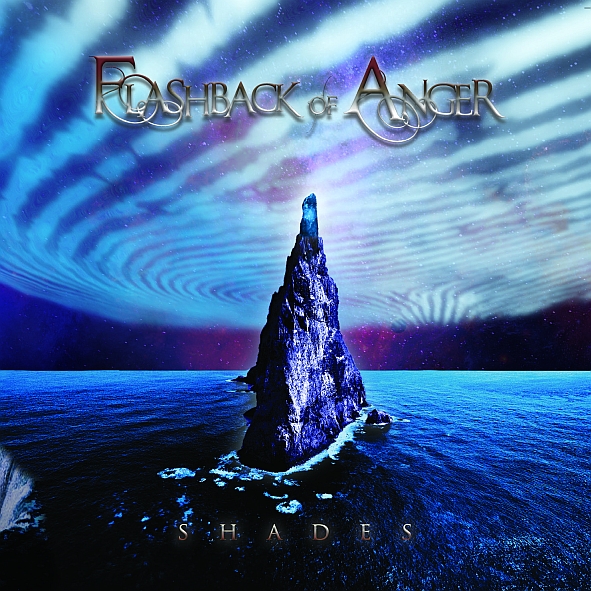 "Shades", non è solo il terzo album della band italiana Melodic Power / Prog Metal FLASHBACK OF ANGER. Questa è senza dubbio una delle migliori uscite della storia della IceWarrior Records!
La band offre grandi melodie e tecniche, potenti riff e cori orecchiabili, parlando delle lotte di oggi unificate a tematiche storiche. Questo album ha definitivamente messo i FLASHBACK OF ANGER accanto ai loro maestri del genere.
"Shades" è anche l'entrata di due nuovi membri della band: Lorenzo Innocenti alla batteria e Marco Moron al basso, entrambi noti dalla prima uscita della IceWarrior Records: SEVEN GATES "The Good And The Evil".
"Shades" può essere messo un livello al pari di "Two Of A Kind" di STAMINA, SYNTHPHONIA SUPREMA "The Future Ice Age", SEVEN GATES "The Good And The Evil" ovviamente o CRIMSON WIND "The Wings Of Salvation" .
Per i fan di QUEENSRYCHE, SYMPHONY X, KAMELOT, PAGAN'S MIND, ANGRA e simili.
La Tracklist:
01.Ripped Out
02.Numbers
03.Loaded Guns In Guitar Cases
04.Band Of Brothers
05.Holdout
06.Edge Of Dreams
07.Dawn Of Life
08.Tropical Paradise
09.Lonely Road
10.Marvels Of The World
La Lineup:
Alessio Gori (GAMMA RAY live) - Vocals, Keyboards
Gianmarco Lotti - Guitars
Marco Moroni (SEVEN GATES) - Bass
Lorenzo Innocenti (SEVEN GATES, ex HOLYLAND) - Drums
Inserita da:
Wolverine
il 28.10.2018 - Letture:
968
Articoli Correlati
Live Reports
Spiacenti!

Non sono disponibili Live Reports correlati.
Concerti
Spiacenti!

Non sono disponibili concerti correlati.
Altre News di MetalWave
Notizia Precedente
Notizia Successiva