EMBRYO: i dettagli del nuovo album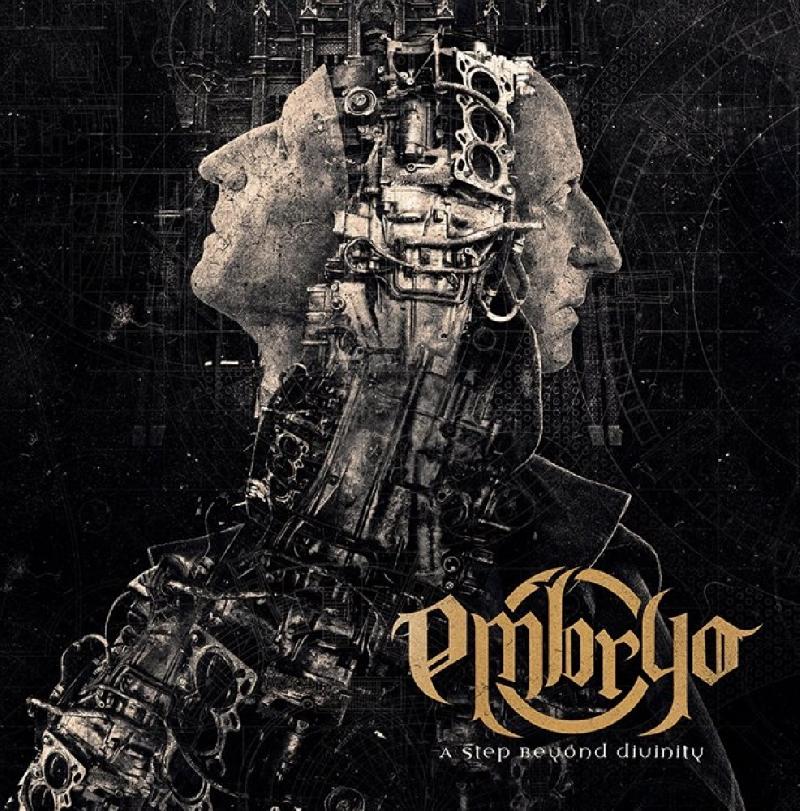 Sono stati resi noti i dettagli del nuovo disco dei death metaller Embryo, il quarto della loro carriera, la cui uscita è prevista per il 27 ottobre in Spagna e per il 24 Novembre nel resto del mondo via Art Gates Records. La copertina è stata realizzata da Seth Siro Anton Art Official (SepticFlesh), artista già all'opera in passato con Kamelot, Moonspell, Soilwork, Exodus, Noctem, Heaven Shall Burn, Caliban, Job For A Cowboy, Decapitated, Vader e molti altri. Con un sound che mischia violento Death Metal e arrangiamenti atmosferici, gli Embryo mantengono intatta l'essenza Old School del genere, senza rinunciare alla tecnica.
La band commenta così:
"Questo è un altro passo nella nostra evoluzione. Il nuovo album ha tutte le caratteristiche dell'Embryo sound: ritmi serrati, arrangiamenti decadenti e vocals death metal, ma introduce alcuni nuovi elementi nel processo di songwriting che lo rendono diverso da quello che abbiamo fatto finora. Anche le tematiche dei testi sono cambiate: abbiamo deciso di concentrarsi sulla figura del genio Leonardo Da Vinci, scegliendo alcuni eventi particolari della sua vita per accendere un riflettore sulla persona, con tutte le sue debolezze e nevrosi, mostrando la fragilità dell'uomo opposta alla maestà dell'artista. Siamo tutti estremamente soddisfatti dell'album e fiduciosi del suo valore; continuiamo a lavorare sull'evoluzione".
Tracklist:
1. The Same Difference
2. Overwhelming your Disgust
3. Vanguard for the Blind
4. Painting Death
5. Looking for the Divine
6. Solitaria 1519
7. Leonardo
8. The Greatest Plan
9. Bastard of the Brood
10. Mouth of Shame
11. Witness of your Life
12. The Horror Carved
Registrato, mixato e masterizzato al #DominationStudio da #SimoneMularoni (DGM), prodotto da Simone Mularoni ed #Embryo.
Pre-ordini in arrivo.
Maggiori informazioni su
http://www.artgatesrecords.com
e:
http://www.embryo-online.com
http://www.facebook.com/EMBRYO.DeathMetal
https://www.twitter.com/EMBRYOmetalband
http://www.youtube.com/EmbryoChannel
https://www.instagram.com/embryo_official/
#AStepBeyondDivinity #newreleases #AGR
Inserita da:
Jerico
il 14.09.2017 - Letture:
993
Articoli Correlati
Interviste
Spiacenti!

Non sono disponibili Interviste correlate.
Live Reports
Spiacenti!

Non sono disponibili Live Reports correlati.
Concerti
Spiacenti!

Non sono disponibili concerti correlati.
Altre News di MetalWave