TZAD: disponibile l'album capolavoro "The New Era"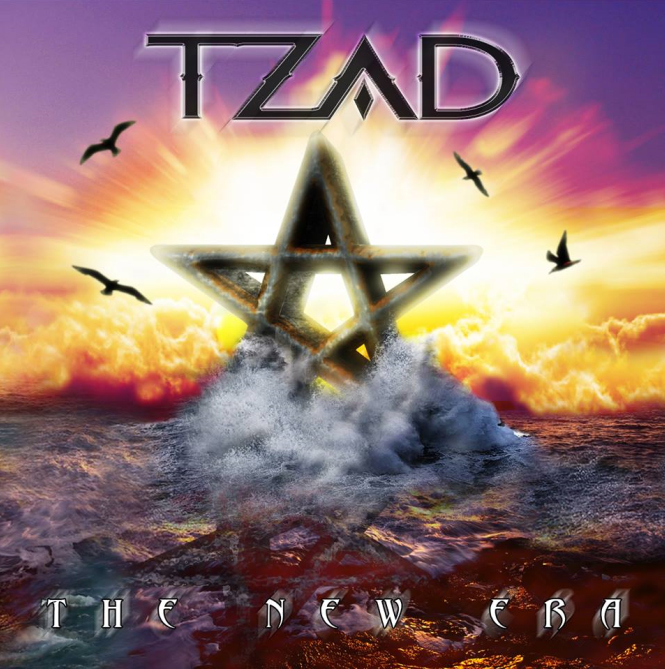 Sta raccogliendo ampi consensi in tutto il mondo si tratta di TZAD, artista di straordinario talento che ha recentemente dato alle stampe il proprio nuovo lavoro discografico dal titolo The New Era. L'album spazia su una serie di generi che vanno dall'Ambient all'Elettronic, con trame destinate da una classicca Soundtrack e di musica Experimental, il tutto arricchito dal Folk e dal Metal da un punto di vista neoclassico ed epico. TZAD è musicista specializzato in piano, keyboards, synth, programming sounds, bass e guitars. The New Era vede la presenza in veste di guest di FRANCESCO IVAN SANTE DALL'O (Acoustic and El. Guitars), ALEX FARULLI (Drums & Percussions), LUCA ROMANO (El. Guitars), FRANCESCO McGRUSSU (El. Guitars), FRANCESCO NAPOLEONI (Bass) YLENIA SCIMIA (Vocals). Il disco uscito sotto etichetta Sifare Edizioni Musicali e Digi Beat Publishing, è disponibile in versione fisica e digitale. La promozione e l'ufficio stampa sono a cura del Mazzarella Press Office.
Inserita da:
Jerico
il 06.10.2016 - Letture:
657
Articoli Correlati
News
Spiacenti!

Non sono disponibili altre notizie correlate.
Recensioni
Interviste
Spiacenti!

Non sono disponibili Interviste correlate.
Live Reports
Spiacenti!

Non sono disponibili Live Reports correlati.
Concerti
Spiacenti!

Non sono disponibili concerti correlati.
Altre News di MetalWave