SCALA MERCALLI: il nuovo lyric video "Hero of two Wolrds"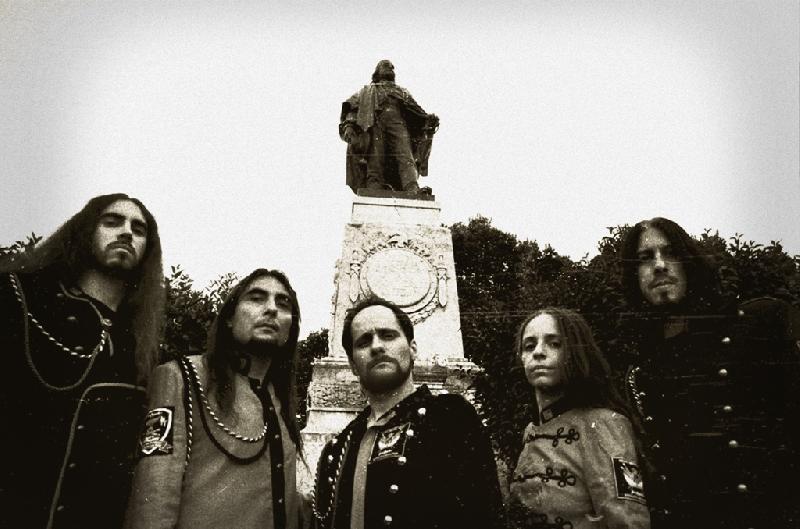 Uscito il 2 Ottobre il nuovo Lyric video degli Scala Mercalli "Hero of two Wolrds "(Giuseppe Garibaldi) , in ricorrenza dell'anniversario della fine della battaglia del Volturno, dove Garibaldi e i suoi vinsero in forte inferiorità numerica sui Borboni liberando definitivamente l'Italia del Sud.
La band a detto sul video: " Abbiamo fatto realizzare il video usando una raccolta di immagini di Garibaldi e dei suoi soldati che ripercorrono tutta la sua vita e le imprese più importanti, perchè questa canzone potesse ricordare le gesta di un uomo che seppe lottare per la liberta della sua Patria e non solo..senza farsi mai corrompere dalla Politica e dai Sovrani, rifiutando titoli nobiliari, castelli, navi , possedimenti terrieri e soldi.. Per trasmettere gli Ideali di Unione per cui Garibaldi e i suoi ,da nord a sud , lottarono e sacrificarono la vita.
Perchè oggi come allora abbiamo bisogno di ricordare che "Quando Siamo Uniti Tutto e Possibile".
Inserita da:
Jerico
il 03.10.2016 - Letture:
1218
Articoli Correlati
Interviste
Live Reports
Spiacenti!

Non sono disponibili Live Reports correlati.
Concerti
Spiacenti!

Non sono disponibili concerti correlati.
Altre News di MetalWave