DARK HORIZON: la nuova release EP "MetalheaD"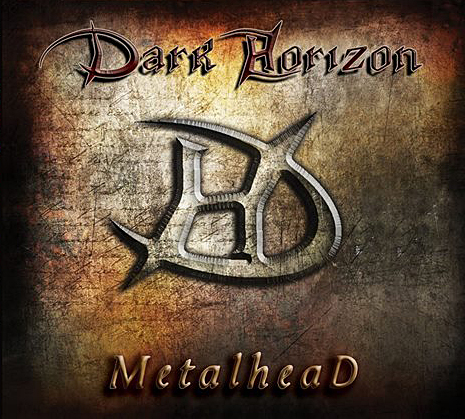 Underground Symphony è lieta di annunciare che i Dark Horizon sono entrati in studio, sotto la supervisione di Daniele Mandelli, per la registrazione del quinto album in carriera. "Aenigma" rappresenta la naturale evoluzione di "Angel Secret Masquerade" e "Dark Light Shades", un concentrato di power metal melodico e sinfonico, contraddistinto da eleganti passaggi progressive e melodie di classe. "Sea Sirens Voices", "Another Lie", "Ace Of Hearts", "Time Is A Healer", "Never Again (Paris November 13th)", sono alcuni dei titoli delle song che andranno a comporre il full-lengt, che sarà disponibile prima dell'estate. L'album sarà anticipato da "MetalheaD", EP stampato in edizione limitata di 300 copie numerate a mano e disponibile solo su
http://www.usstore.it
a partire dal 15 marzo. Il mini-cd, masterizzato da Roland Grapow, conterrà l'inedito "I Wanna Be A Metalhead", oltre al singolo tratto da "Aenigma", "Sea Sirens Voices" (qui proposto in una Hollywood Edition) e dalle cover "Lucifer's Hammer" dei Warlord e "Free" degli Heavy Load. Di seguito la copertina di "MetalheaD", realizzata da Jahn Vision Art.
Inserita da:
Jerico
il 06.02.2016 - Letture:
958
Articoli Correlati
Interviste
Spiacenti!

Non sono disponibili Interviste correlate.
Live Reports
Spiacenti!

Non sono disponibili Live Reports correlati.
Concerti
Spiacenti!

Non sono disponibili concerti correlati.
Altre News di MetalWave
Notizia Precedente
Notizia Successiva