DISARMONIA MUNDI: i dettagli sul nuovo album "Cold Inferno"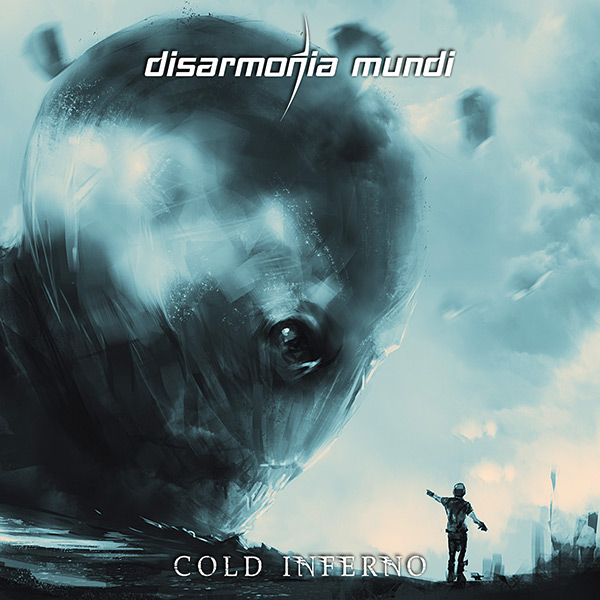 Il nuovo album dei Melodic Death metallers Disarmonia Mundi intitolato "Cold Inferno" uscirà il 9 giugno 2015 via Coroner Records (Pre-order presto disponibile solo su
http://www.coronerrecords.net
)
Track List
1. Creation Dirge
2. Stormghost
3. Behind Closed Doors
4. Coffin
5. Oddities From The Ravishing Chasm
6. Slaves To The Illusion Of Life
7. Blessing From Below
8. Magma Diver
9. Clay Of Hate
10. Toys Of Acceleration
L'album è stato prodotto, ingegnerizzato, registrato, mixato e masterizzato da Ettore Rigotti al The Metal House studio.
Come sui precedenti album dei Disarmonia Mundi Björn Strid (Soilwork, The Night Flight Orchestra) appare come guest vocals.
Ecco una breve preview di una nuova canzone intitolata "Behind Closed Doors" dall'imminente album "Cold Inferno":
https://youtu.be/iTV5tG7Qs84
Inserita da:
Jerico
il 16.03.2015 - Letture:
1274
Articoli Correlati
Interviste
Live Reports
Spiacenti!

Non sono disponibili Live Reports correlati.
Concerti
Spiacenti!

Non sono disponibili concerti correlati.
Altre News di MetalWave
Notizia Precedente
Notizia Successiva