HADDAH: pubblicato il secondo video ufficiale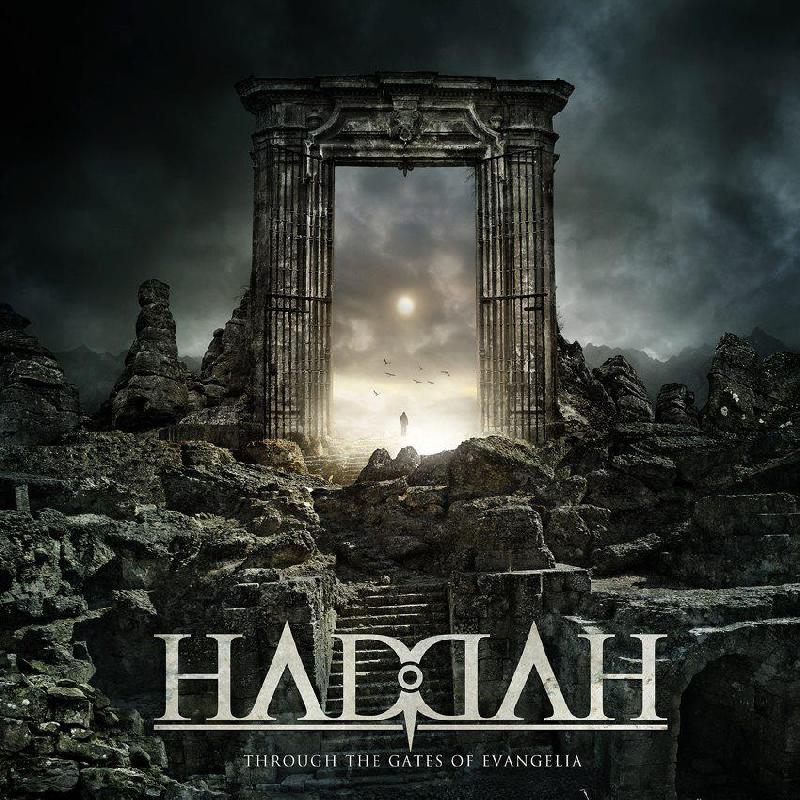 Beyond…Prod. è lieta di annunciare che gli HADDAH hanno pubblicato il video ufficiale del brano "Live Your Existence", nuovo estratto dall'album "Through The Gates Of Evangelia".
Protagonista del video è la performer erotica MonellaBella che interpreta in chiave moderna ed erotica la storia di Persefone, la cui leggenda ha ispirato il testo della canzone.
"I miei video possono nascere in modi diversi: una visione, un sogno, una situazione o semplicemente ascoltando una musica, ma il filo conduttore è sempre quello di divertirmi provando delle intense emozioni nel realizzarli."
MonellaBella
http://www.monellabella.blogspot.it
http://www.twitter.com/eroticamonella
http://www.facebook.com/eroticamonella
Gli HaddaH sono stati filmati da Davide Ravera
http://www.facebook.com/dave72photographer
Link del video:
https://www.youtube.com/watch?v=Mz9mWePoD8Y
Info: info@beyondprod.net
Promotion: promo@masterpiecedistribution.com
Distribution: sales@masterpiecedistribution.com
For Interviews & band contacts: info@haddah.it
Booking: booking@haddah.it
BAND PAGES:
http://www.haddah.it
http://www.facebook.com/pages/HaddaH/107233246002425
http://www.youtube.com/user/HaddaHtube
Info and Orders: Tel./Fax.010.8607889
info@masterpiecedistribution.com
http://www.masterpiecedistribution.com
Inserita da:
Jerico
il 16.03.2015 - Letture:
1058
Articoli Correlati
Interviste
Live Reports
Spiacenti!

Non sono disponibili Live Reports correlati.
Concerti
Spiacenti!

Non sono disponibili concerti correlati.
Altre News di MetalWave
Notizia Precedente
Notizia Successiva