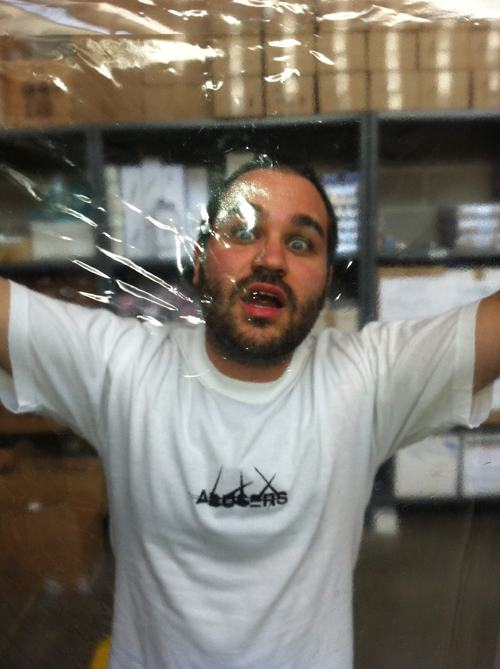 Nome:
Paolo
Nickname:
June
Classe:
1981
Città:
Umido City
EX UTENTE!!!!
Non più presente nello staff di MetalWave
Vibrazioni:
Ascolto praticamente ogni cosa, con una evidentissima preferenza per l'heavy metal e l'estremismo.
Pietre Miliari:
Mercyful Fate - Melissa Emperor - In The Nightside Eclipse Gehenna - Adimiron Black Lycia - Cold Swans - Children Of God Type O Negative - Bloody Kisses Psychedelic Furs - Talk, Talk, Talk Diamond Head - Lightning To The Nations. I primi tre album dei Death SS.
Canzone:
Bathory - Equimathorn Lycia - Drifting Swans - Coward
Hobbies:
Musica, cucina e lunghe camminate.
Film Preferiti:
La grande abbuffata e Il seme dell'uomo di Marco Ferreri. Kill Me Please di Olias Barco. Molti film di genere, anni 80: Eddie Murphy, Michael J. Fox e Arnold Schwarzenegger. Horror.
Motto:
"Le opinioni sono come il buco del culo: chiunque ne ha una!"
Contatta:
Invia una email