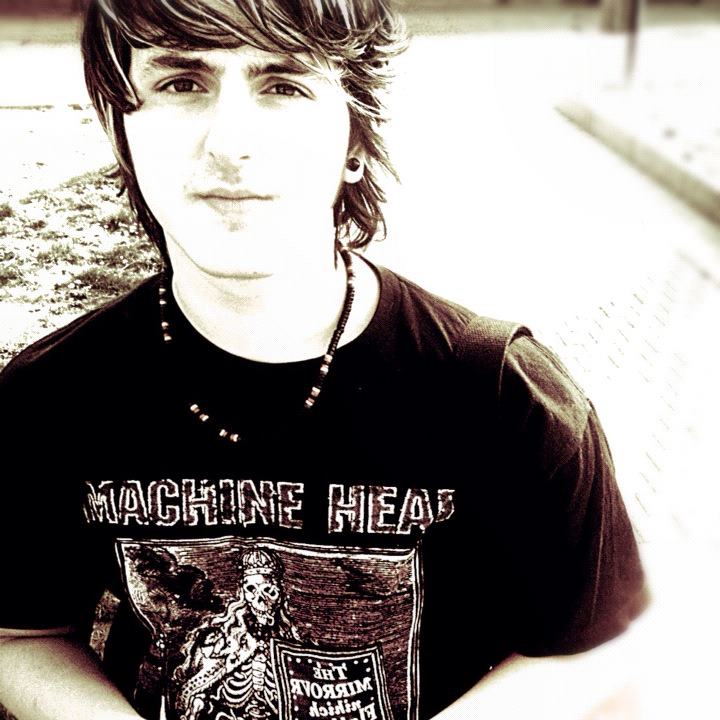 Nome:
Guglielmo Migliori
Nickname:
GulloBM
Classe:
1996
Città:
San Lazzaro di Savena (Bologna
EX UTENTE!!!!
Non più presente nello staff di MetalWave
Vibrazioni:
Black 'n' Roll, Depressive, Blues Rock, Thrash Metal, Modal Jazz
Pietre Miliari:
MM.86 XII 96
Canzone:
Sultans of Satan (Kvelertak); Holy Wars (Megadeth); Montmartre (Django Reinhardt); House of the Rising Sun (The Animals); Masters Of War (Bob Dylan); 5 Minutes Alone (Pantera); So What (Miles Davis); Don Raffae' (F.De' Andre').
Hobbies:
Suonare nei Black Mirror (chitarra e voce), scrivere, leggere, headbanging.
Film Preferiti:
"The Blues Brothers", "The Big Lebowski", "Stalker"
Motto:
Nothing to prove... just a hellish rock 'n' roll freak!
Contatta:
Invia una email