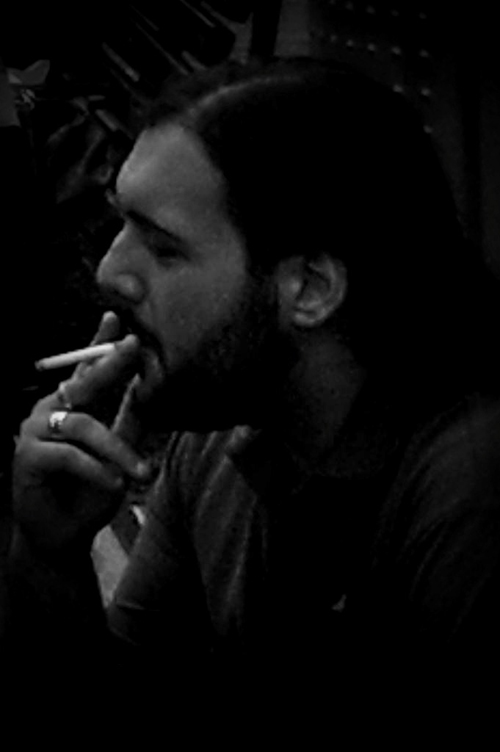 Nome:
Andrea
Nickname:
Depenso
Classe:
1989
Città:
Gallipoli
EX UTENTE!!!!
Non più presente nello staff di MetalWave
Vibrazioni:
Power; Black; Thrash; N.W.O.B.H.M.; Melodic Death; Gothic (nel senso di Moonspell, Tiamat ecc); Viking and Folk; Metalcore and Modern Metal; Screamo & Post Hardcore.
Pietre Miliari:
Iron Maiden, Manowar, Slayer, Blind Guardian. Poi. Power: Sonata Arctica; Rhapsody; Stratovarius; Helloween. Black: Darkthrone; Mayhem; Burzum; Marduk; Forgotten Tomb. Thrash: La Bay area; Kreator; Tankard; Destruction. Melodic Death: Dark Tranquillity; In Flames; Dismember. Gothic: Moonspell. Viking and Folk: Ensiferum; Moonsorrow. Metalcore and Modern Metal: Killswitch Engage; Bullet for my Valentine. Screamo & Post-hardcore: Bring me the horizon; Dufresne; Hopes die last.
Canzone:
Hobbies:
Letteratura; Musica; Cinema; Fantacalcio.
Film Preferiti:
Quelli che mi vengono: Manathan; Ecce Bombo; This Must be the Place; Io e Annie; The Wrestler; Io e te; Nuovo Cinema Paradiso;Funny Games; Taxi Driver; Il Postino; Pulp Fiction... E troppi altri.
Motto:
Il dissomigliante le mediocri menti terrorizza. (Isabella Santacroce)
Contatta:
Invia una email