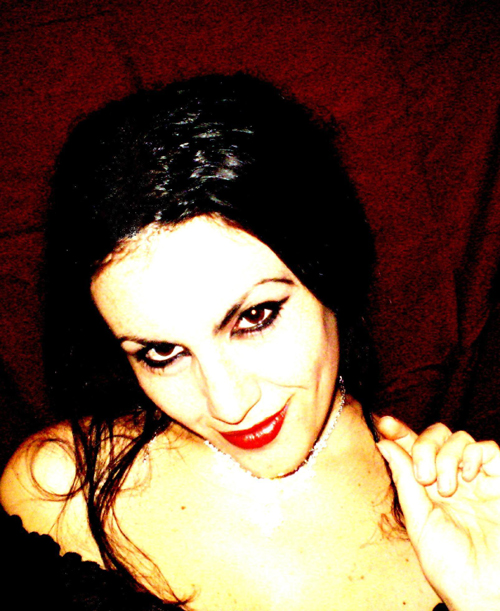 Nome:
Maria Teresa
Nickname:
Elbereth
Classe:
1984
Città:
Firenze
EX UTENTE!!!!
Non più presente nello staff di MetalWave
Vibrazioni:
Progressive, Thrash, Power, Epic, Gothic, Symphonic Black Metal, Alternative, Hard&Heavy
Pietre Miliari:
Canzone:
Troppe
Hobbies:
Film Preferiti:
Troppi
Motto:
M.C. Escher: "We adore chaos because we love to produce order." The Outer Limits:"Your ignorance makes me ill and angry."
Contatta:
Invia una email